Seattle News
New Franchise in the National Hockey League—The Seattle Kraken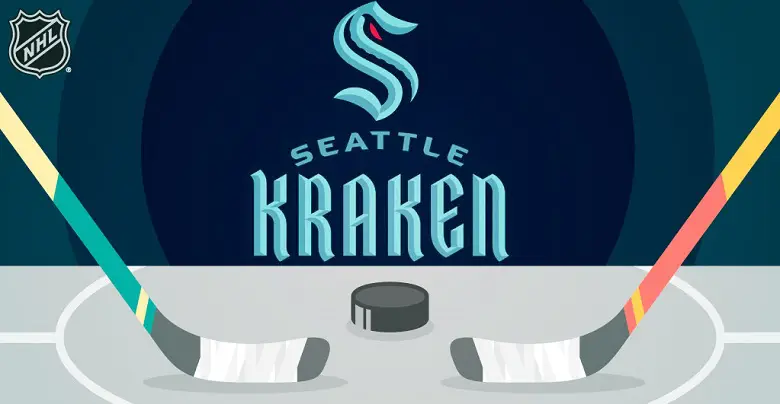 Every National Hockey League franchise has a unique identifying feature. It might be a name, a logo, a flag, or all of them, anything that instantly distinguishes it from the rest of the pack. When Seattle was awarded the 32nd franchise of the NHL in 2018, there was much to cheer about. It also sent the officials of the franchise scurrying for a new name and logo, one that would be exclusive and special.
There were invitations for suggestions from the fans, leadership team, and stakeholders of the franchise and they responded with gusto. The decision-makers had tough time rifling through almost1200 proposals to come to a unanimous conclusion. And when they did on Thursday, the name and logo will surely stand out among other franchises.
The logo is Kraken, a squid-like monster common in the folklore of Scandinavia that frightened sailors in the North Atlantic. It also finds mention by English poets Alfred Tennyson, Henry Wadsworth Longfellow, and in "Moby Dick" by Herman Melville. Fans have been quick to latch on to the name and "Release the Kraken" has almost become a battle-cry for the Seattle Hockey team.
Kraken owner David Bonderman sounds relieved that choosing the name and logo is over. He said,

Team Seattle Kraken starts to play in the 2021-22 season with home games in Climate Pledge Arena and the flag with the logo will fly proudly atop the landmark Seattle Space Needle.
Even though a franchise of the National Hockey League was allotted to Seattle as late as 2018, the city's roots with the sport run deep. In 1917, the Seattle Metropolitans of the Pacific Coast Hockey Association won the Stanley Cup, the first American team to do so. The team reached the final again in 2019. However, 1924 was the end of the journey for The Metropolitans as the team folded up.
It is now on Team Seattle Kraken to take over the mantle from their illustrious predecessors.