Legal news
Philly Protests Continue to Intensify After Monday's Shooting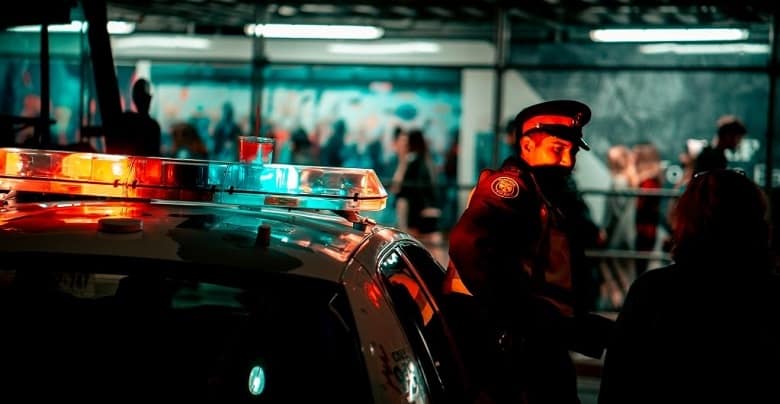 The protests in Philadelphia after the killing of Walter Wallace Jr by police officers continues to intensify. The anger against police officers' racist brutality against Walter, a black man, has revived the Black Lives Matter movement, and is another dark stamp on the growing violence in the United States against marginalized communities.
Amid the protests, another video has appeared on the internet, which shows a bunch of police officials thrashing a driver of an SUV, who was apparently trying to turn around. What is even more horrific that a child was sitting in the back seat.
BREAKING VIDEO: Here Philly PD appear to smash the windows of a passing vehicle that was trying to turn around, then dragged the parents out and beat them on the ground in front of their terrified children. [@MrCheckpoint] pic.twitter.com/e6mmXWqzkr

— ☭ New York Socialist ☭ (@berniebromanny) October 28, 2020
The video was shot by a digital media executive, Aapril Rice, hours after Walter's killing on Monday, not far from where the police fired multiple shots that killed the man, who was apparently in mental crisis. Recorded from a rooftop, the video shows officer smashing the windows of the SUV, and pulling the driver and the co-passenger out of the car, and then thrashing them.
Incidents of hate crimes and police violence against blacks and other marginalized communities is on the rise throughout the United States. There have been shocking incidents like the ones in Minneapolis, Kenosha, and Louisville, which have stirred strong protests that have been non-violent for the most part, though there were instances of violence and looting on a number of occasions.
The case of Walter Wallace Jr also highlights the importance of mental health, especially among the marginalized groups. But more than anything else, it shows the lack of empathy the privileged class has towards people from oppressed communities.