Legal news
"Legal Impact of Covid-19", Webinar on Impact of Pandemic on Commercial Laws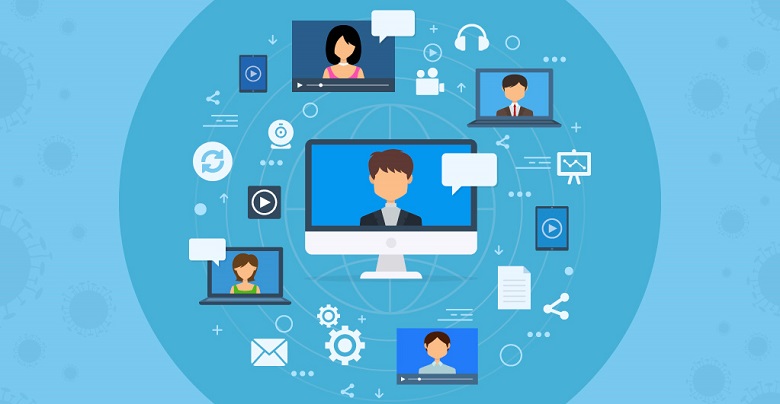 The Indo-American Chamber of Commerce-NIC, Lucknow, conducted a webinar on the "Legal Impact of COVID-19" on June 26, 2020, i.e., Friday. The main aim of this webinar, organized by president Lalit Bhasin was to discuss how the pandemic has affected corporate and business laws.
There is no doubt that the pandemic has affected the business economy. But to ease the disruption, many regulatory firms are coming up with various ideas and measures that help us to stabilize the business and economy. It's not just about the businesses, but the general activities that are conducted in the corporate boardrooms worldwide are also affected because of the pandemic.
Bhasin, who is also the president of the Bar Association of India, praised the Chief Minister, Yogi Adityanath for coming with ideas to improve business activities in the state. He further acknowledged the presence of Brajesh Pathak, the Law Minister of UP, who was the chief guest for the webinar. Pathak addressed the viewers how they can reduce the pandemic's intimidating impact on the trade, economy, and industry.
Pathak further addressed on how the businesses have been severely impacted because of the lockdown. He said that the government of UP has already started to work on how to combat the issues faced by the corporate sector due to the virus outbreak. The UP government is working efficiently under the guidance of Yogi Adityanath to come up with better job opportunities for the migrated laborers in the state.
There are critical actions taken up to mitigate the effect of COVID-19 on various parts of the economy. The outbreak has shocked the global market and disrupted way too many businesses and industries. The government is working upon finding ways to boost the economy, but still, we don't know how and when the situation will be in control. Until then, it's better to just be optimistic about whatsoever decision our government is taking, maybe it's for our good.