Poker News
Poker Dogs Club and Partypoker to Launch NFT Products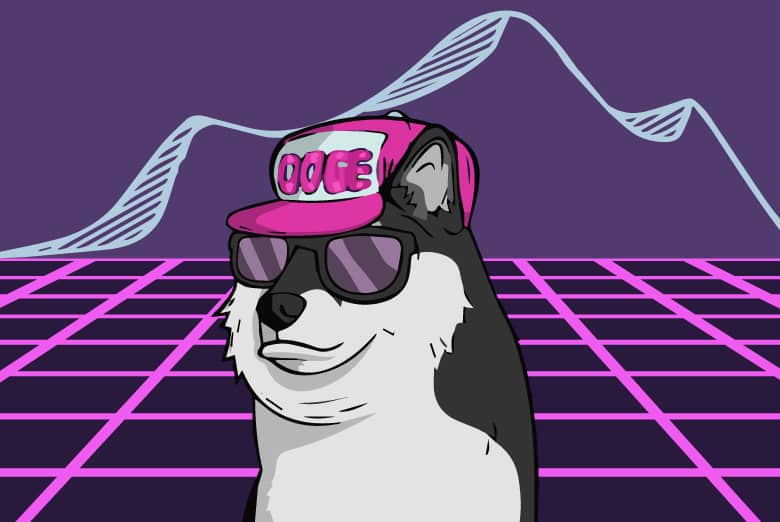 Poker Dogs Club is a start-up backed by Scotty Nguyen, who was the 1998 WSOP Main Event winner. Nguyen's club has carved out its own niche in the Metaverse. 
7,777 poker-themed NFTs are an important feature of the digital platform. The digital artwork was released on January 30, implying that anybody may now purchase an NFT and join the Poker Dogs Club.
Members enjoy a range of benefits, including free poker games, over $200,000 in tournament prizes, and the possibility of their NFT growing in value.
Joining the NFT Club
For those unfamiliar with NFTs and the Metaverse, the project may appear daunting. One way to look at it is that having ownership of a Poker Dog Club NFT entitles you to join an elite club.
Each Poker Dogs Club NFT is worth 0.069 ETH. The user who purchases an NFT coin will have access to private games in the Poker Dogs Club Metaverse. Poker Dogs Club, to put it another way, is a virtual environment where members may connect, play games, and receive prizes.
In terms of how users may earn incentives by having an NFT, the setup is identical to PokerFi. Buying into Poker Dogs Club might potentially be considered an investment, given the current popularity of NFTs.
There are no assurances that the value of digital artwork will rise. However, depending on present market conditions, there is potential.
Partypoker entering the Metaverse
The trend of using NFT in poker is not limited to new businesses. By using play-to-earn games, Poker Dogs Club is giving a gateway into the Metaverse, but it isn't the only choice; Partypoker is also introducing its own collection of NFTs.
Partypoker will use NFTs to depict some of the most famous events in its history, thanks to the collaboration with Theta Labs. PokerApes, a special collection of digital artwork, will also be available. These characters will have distinct characteristics as well as a "Partypoker twist."
The Metaverse is gaining more visibilty because of NFTs coming from operators like Partypoker. This, together with crypto and ethereum poker sites like CoinPoker, is opening up new doors for players and NFT fans.
Following Partypoker's lead, PokerStars, along with other sites offering coins like Bitcoin, ETH, etc., are expected to follow suit sooner rather than later. When that happens, the notion of grinding MTTs and trading poker NFTs in the Metaverse will become a more real possibility for players who are not confident in the Metaverse.
Recently, there has been a huge growth in Ethereum poker sites. One can play poker games using Bitcoin, Ripple, and ETH on sites.  These ETH poker sites offer good incentives and other benefits. Other standard payment options, such as credit cards, prepaid cards, and e-wallets, are also accepted by these poker sites. Online poker Ethereum sportsbooks arose out of a need for players to be able to deposit and withdraw funds quickly and easily utilizing cryptocurrency and regular payment methods.