Health News
Researchers Come Up with Air Filters; Aim to Eliminate Coronavirus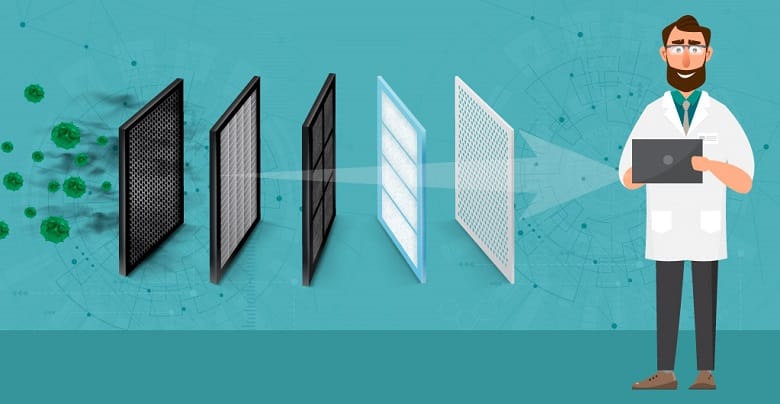 Scientists have developed an air filter that is claimed to eliminate the virus that is responsible for COVID-19. The air filter is made from nickel foam, which is available commercially. The foam is further heated at 200 degrees Celsius. The filter was tested at Galveston National Laboratory, run by the University of Texas Medical Branch. According to the research, 99.8% of COVID-19 viruses were removed in a first move itself. Along with this, the air filter also killed 99.9% anthrax spores. The researchers have published the study in the materials today physics journal.
The virus outbreak has changed our lives upside down. The world is presently facing a significant health crisis, and we are all stuck, and there is probably no way out yet. The virus is contagious, and there is no possible vaccine or treatment available at present that can cure the coronavirus.
Research claims that coronavirus cannot last longer above 70 degrees Celsius, and that is why the air filter makes use of the heated screen. The researchers want this filter to be used in public places like airplanes, offices, and schools in any various other areas where the coronavirus spread can be reduced. The air filter gets heated electronically and does not comprise any external power source, which in turn makes it more efficient.
The scientists and researchers are persistently finding ways to combat the virus spread and bring out troubles to an end. Apart from that, some people have been working hard to bring innovative approaches to clean spaces and disinfect them. The invention of the air filter can help prevent the virus from spreading if it is airborne.