Forex News
Rupee Opens Flat at 74.96 Against the US Dollar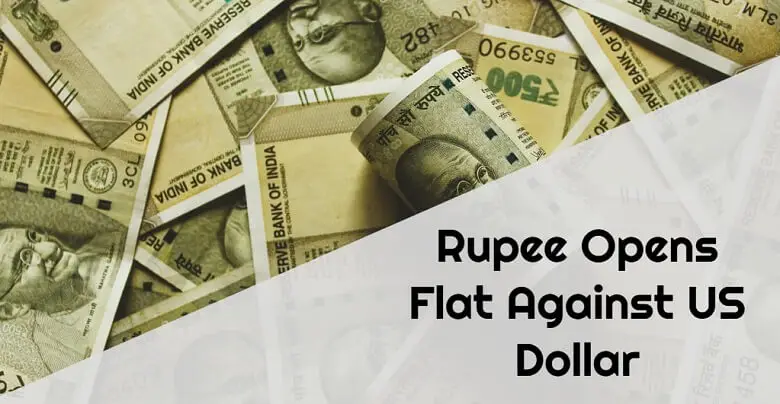 Continuing with the decline in its flat rate, the rupee opened weak at 74.96 versus the USD on August 10, 2020. Though the domestic equity market showed a promising start, the weakening of the rupee is believed to be driven by weakness in Asian currencies.
The rupee opened with a downgrade of 3 paise over its previous close of 74.93 at the interbank foreign exchange market. But the situation prevailed only for a short period as the domestic equities started trading two paise higher at 74.91 versus the US dollar.
Foreign exchange traders blame weak Asian currencies and the increasing number of Covid-19 cases for the flat rate of the rupee. However, they seem to be excited about the positive start of equities and foreign fund inflows that strengthened the rupee.
Moreover, a significant decline of 0.11% to 93.32 in the strength of the dollar was also observed at the dollar index.
Coming to the performance of domestic stock exchanges, the 30-share BSE benchmark Sensex traded 315.34 points higher at 38,355.91 while NSE Nifty went up 98.90 points to 11,312.95.
As per provisional exchange data, institutional investors of foreign, who bought shares worth Rs 397.32 crore on August 7, 2020, were net buyers in the capital market.
In addition to increasing COVID-19 cases in the globe with India ranking third, several other factors such as a considerable spike of 0.97% to $44.83 per barrel in brunt crude futures also fuelled the flat rate of the rupee.