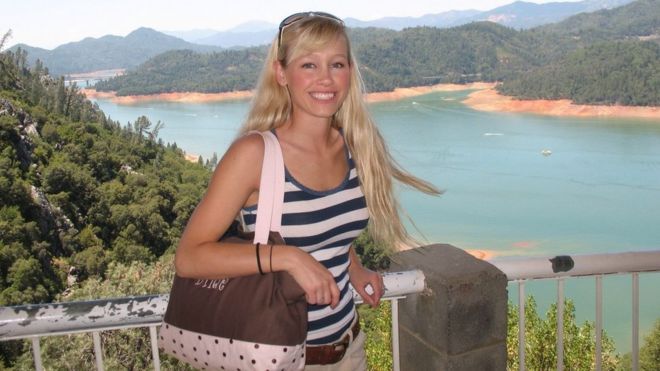 A mother of two kids suddenly disappeared during the daytime, while she went for her routine jog. According to her family, Sherri Papini may have been kidnapped. As per her husband, she first used to pick up her kids and later went for jogging. Her phone was found somewhere near her neighborhood where she used to go jogging. 
Papini has been missing since Wednesday and the cops still haven't come up with any suspected criminals behind her abduction. The officials are analyzing and looking for criminals in the area. Anyone who gives the details about the whereabouts and any information regarding Papini will be awarded $50,000.       
Papini was last seen jogging in the Old Oregon region, somewhere near Sunrise Drive area, around 2 pm on a Wednesday afternoon. Before leaving for jogging, Papini dropped a text for her husband asking him if he is coming home for lunch. The police have no idea about any criminals involved in her disappearance but are continuing to investigate for the four sex offenders in the area.