General News
Jack Nicholson biography reveals sex in a trailer with Meryl Streep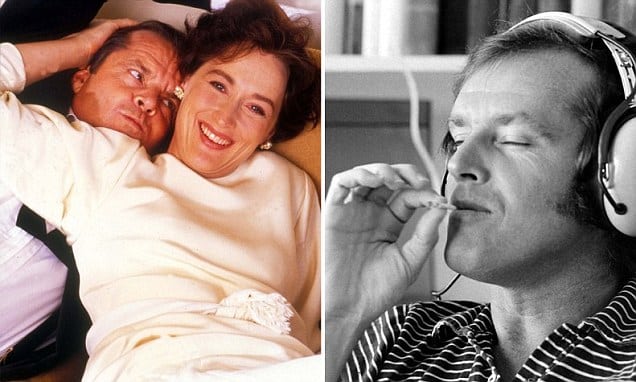 Known as one of Hollywood's biggest superstars, Jack Nicholson's juicy and controversial life incidents get printed by writer Marc Eliot in his new biography edition named 'Nicholson.' The book covers an exciting line of real insights into the Oscar-winning actor's starry life.
The book explicitly mentioned about Jack seeing Meryl Streep on the sets of the movie Ironweed. The readers got a chance to delve into Jack's life struggles, such as his addiction towards drugs that brought his superstar career to ruins, his troubled birthright, and his constant urge to lose weight irrespective of how popular he was with the ladies in his real self.
Apart from his fling with Meryl, the book describes Jack's equation with his other girlfriends, wife, and children. It beautifully portrayed the various hurdles and challenges Jack had to face while working on his projects.