Poker News
Station Casino Have Reopened Poker Rooms after two-month Hiatus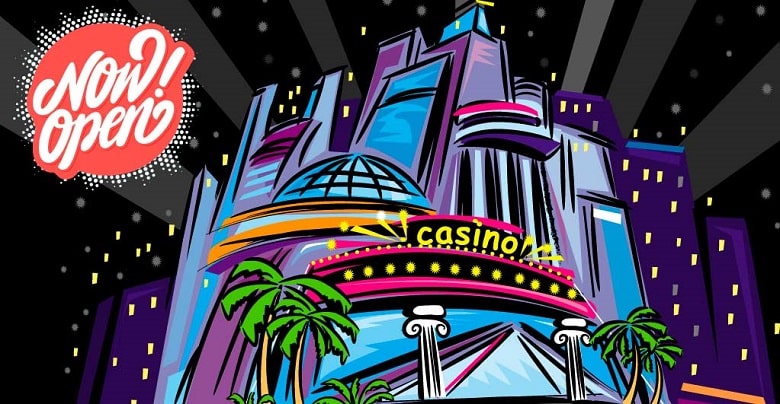 Las Vegas is a world-renowned resort city famous for its gambling, nightlife, and entertainment options. The Station Casinos is a US hotel and casino gaming company that is based in Las Vegas and like many other entertainment centers in the city, Station Casinos had no other option but to close its properties and suspend operations to mitigate the virus's spread. But there is some good news for gambling buffs, the Station Casinos' three poker rooms have reopened on 3rd August, just two months after they were closed. All the poker rooms have opened with plexiglass dividers, which means that all games will be played six-handed. The Venetian Poker Room has been permitted by the State Gaming Control Board to play eight-handed games. The Station Casinos authorities have opened the poker rooms at Santa Fe Station, Red Rock Resort and Boulder Station. The rooms are now open 24 hours a day, and all the rooms have some of the promotions available.
The reopening is excellent news for the residents and visitors of Las Vegas. The poker scene has grown in leaps and bounds in the last few weeks, initially, only four card rooms opened their doors, but that has increased to fourteen. When the rooms first opened, the gaming board only allowed a maximum of four-handed play, but that restriction has been relaxed. The Venetian Poker room, for example, started with a six-handed game but has then moved onto six-handed play.
The opening of Station Casinos is a significant development in LV as it is one of the major gaming brands in the State. It is a multi-billion-dollar company that operates as many as ten full-scale casinos in Las Vegas and some smaller gaming establishments. Red Rock is the most popular poker room that belongs to Station Casinos, it is a luxurious mega-resort that mostly attracts locals but is also visited by several tourists and is a popular place to play poker when you are in the Summerlin Community. The Red Rock has 20 card tables, and the room would have many games running at one time in the pre-COVID days. After the reopening, people have started coming, in a few numbers due to the pandemicHowever, Boulder Station had a more fruitful night on the reopening as they had around eight games running throughout the evening.