Cannabis News
National Cannabis Retailers Persuades B.C. Government to Legalize Online Purchase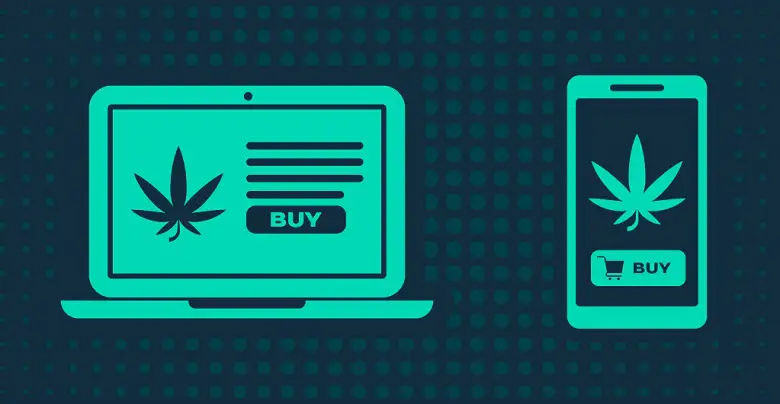 The national cannabis retailers group has persuaded the British Columbia Government to permit online payment of their products. The existing regulations stipulate that though customers can book their cannabis requirements online, they have to come to a brick-and-mortar store to pay and take delivery.
In an announcement, the attorney general's office said that after the amendment to the existing laws, persons could make a payment online and visit the store only for pickup.
This decision is mostly a result of the new lockdown and social distancing norms due to the Covid-19 pandemic, which makes it difficult for the customers to spend time at the stores. Now, they can make payments like any other online transaction through an app, telephone, or website and take delivery of the packet at a store.
In a statement, the Attorney General of B.C. David Eby said that the change

This is extremely critical in the present circumstances where people are being instructed to maintain a safe distance amongst themselves. 
However, even though the rules for purchasing cannabis have been marginally relaxed, there are certain rules that retailers have to follow. Employees must scrutinize the identification of customers when they visit the store for pickup. Another crucial aspect is that retailers must have an in-built safety net in their software that allows the age-verification of the person ordering a product.   
The government of British Columbia says that once the amended system stabilizes and runs well, they will explore the option to make things easier for private retailers by implanting another proposal from them. They will allow the delivery of cannabis products. This will be a further extension of the online payment process, and once this goes through, sales of cannabis in the province of British Columbia will be fully online.
Direct delivery in Canada is currently available to residents of Ontario and Saskatchewan through retailers who are provincially licensed. B.C retailers feel that the same regulations should be effective for them too as they are strictly following best practices norms during the ongoing Covid-19 crisis. 
British Columbia is the source of the legendary BC Bud cannabis and legal access for adult use has been since October 17, 2018.