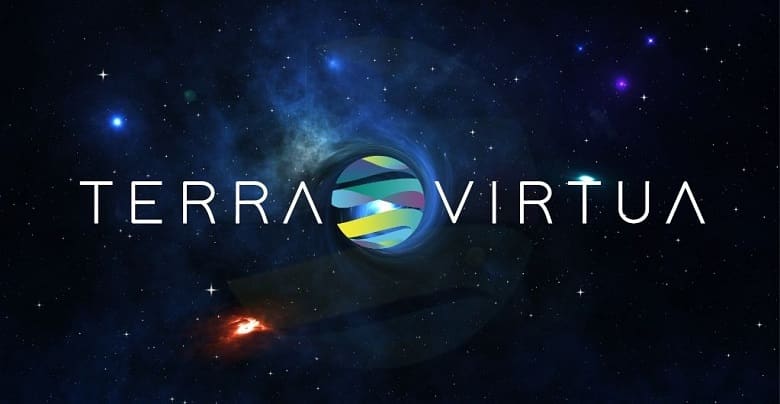 Crypto collectibles platform Terra Virtua announced on Wednesday that it has raised $2.5 million to create the world's first mass-market NFT ecosystem. In a tweet, the network informed that it has partnered with various venture capital funds, including Woodstock, NGC Ventures, LD Capital, etc., to enable the mass adoption of digital collectibles.
Excited to be joined by great partners including @Woodstockfund, @hashed_official, @NGC_Ventures, @LdCapital, @twinapexcapital, @rarestonecap & @AU21Capital on the next chapter of our journey to take digital collectibles mainstream! #NFT

More here – https://t.co/JN0uO9fAh9

— Terra Virtua (@terra_virtua) November 4, 2020
Digital collectibles or Non-fungible tokens (NFTs) are the newest rage among blockchain-based online gaming enthusiasts. Terra Virtua aims to take this trend to the next level by propelling NFT to mainstream realms. In the official announcement on Medium, the network said that the funding round was led by Woodstock, NGC Ventures, LD Capital, Hashed, AU21 Capital, Twin Apex Ventures, and others.
It has also garnered support from leading entertainment companies like Unreal, Paramount Pictures, and Legendary Entertainment. Terra Virtua intends to create fan tokens for engagement with popular brands, facilitating interaction across platforms. They want to take NFT from the DeFi and online gaming space and make it accessible and exposed to all segments of the global entertainment industry.
Commenting on the $2.5 million funding round, Co-Founder & CEO of Terra Virtua, Gary Bracey said that this would help them realize the vision they have built over the last three years. Gary further added that the funding comes at the right time for their company, as they are about to launch the Kolect token, which is touted to be the future driver of Terra Virtua. Using the Game of Thrones as an example of exclusivity with a time limit, Jawad Ashraf, CTO and Co-Founder of Terra Virtua, said that they would offer an experience of acquiring various things, such as merchandise that are available during specific performances, owning action figures that come to life, grabbing team merchandise exclusively during a home run, and more.