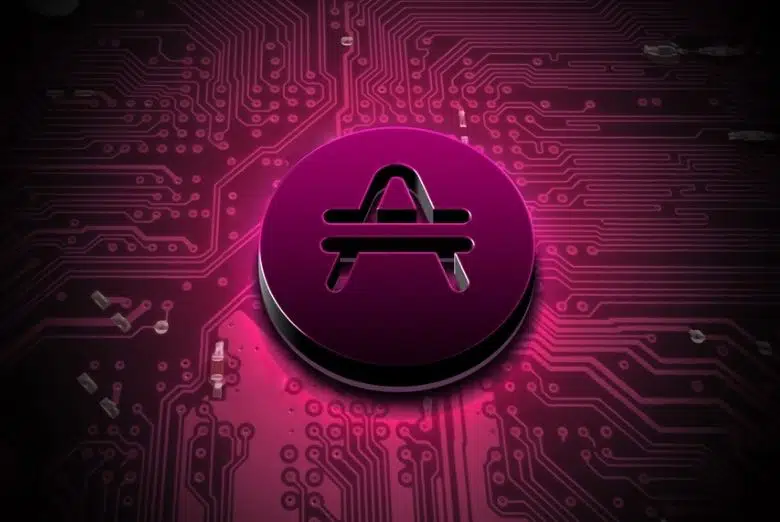 The AMP Raider is a news platform dedicated to bringing popular information about this up-and-coming crypto project. This free report is the latest piece of news by the AMP that spills vital information regarding the AMP coin as a long-term investment option. According to the proprietor of the AMP, who prefers to go by the title The Raider, AMP would prove fundamental for the growth of digital and real transactions in the future, thanks to its visionary concept that explores crypto collateralization.
AMP is an ecosystem built with the specific intention to explore the collateralization of cryptocurrencies. The AMP ecosystem is built on the Ethereum chain following ERC-20 standards. The AMP tokens are native to the Flexa network that aims to make instant crypto payments possible through condensation of the transaction processes. The staking and collateral functions of the AMP tokens are designed to work also with fiat exchanges, value exchanges, loan distributions, property sales, etc. The native AMP coin is developed by Flexa with assistance from ConsenSys, one of the leading service providers on the Ethereum blockchain run by Ethereum co-founder Joseph Lubin.
As far as the price of AMP is concerned, the historical data shows that the coin started at $0.0095 in September 2020. The coin managed to sustain the value until February 2021, when a sudden pump brought it to $0.39. The coin, thenceforth, had not shown any significant ups or downs for a few months before posting its all-time high of $0.1211 by the 16the of June in 2021. But it did not last long and was demoted shortly after to its previous position at $0.039. The coin managed to gain some ground back in July but currently trades only at $0.05174. However, this AMP price prediction based on unbiased data from CryptoNewsZ looks solid at $0.230 for a five-year investment with more than 500% profit.
AMP comes with a fail-proof system that secures the network from any form of fraudulent attacks. This new fail-proof method allows verified blocks to trace back to their preceding blocks. The whole system is dependent on its structure that promises mathematical consistency in each and all aspects of its operations. Any transaction on the blockchain that goes through AMP will be processed only after cross-checking the data without revealing any information from the data blocks. These aspects will surely add to the value of AMP in the long run.
The up-current of AMP is predicted to be caused by its extensive focus on security and reliability. Although the market of this coin currently seems smaller, by comparison, its value could skyrocket due to the arrival of financial institutions in the future, as many predictions claim. The coin is currently ranked 80 in the list of cryptocurrencies but is fastly racing towards the front of the line.