World News
The Democratic Republic of the Congo Sees Resurgence of Ebola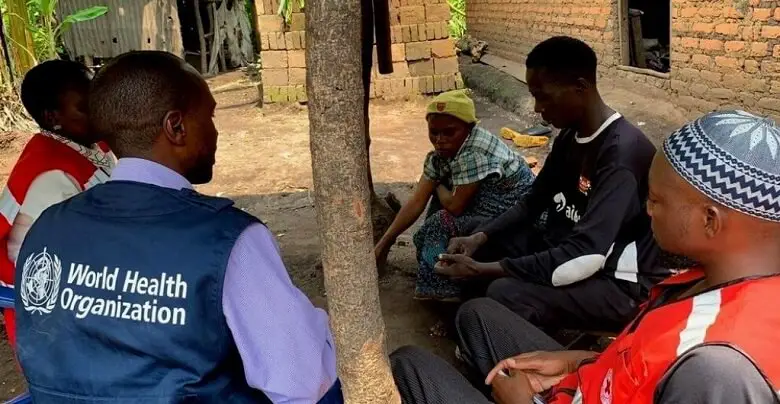 A new case of the Ebola virus has been detected in the Democratic Republic of the Congo (DRC).  According to the country's Health Ministry, a new case has been found in North Kivu province's city, Butembo. The city was affected by the disease's outbreak earlier, and only in June last year, it was declared free from the Ebola virus.
The National Institute of Biomedical Research branch in Butembo city confirmed that Ebola was found in the samples taken from a woman, the wife of an Ebola survivor. She sought medical help from the local health center but wasn't able to survive the virus attack. Butembo was among the most effective regions and designated one of the virus outbreak epicenters in the eastern part of the country. According to experts, it's not unnatural to have sporadic cases of the virus even after the outbreak of the particular disease is over.
The officials in the area are seized of the matter and responding appropriately, thanks to the help and support of the World Health Organization (WHO) and the Ministry of Health of the country. The WHO is undertaking several initiatives to overcome the virus, including providing training to health workers and technicians, implementing tracing programs, sending the local vaccination teams, and spreading awareness in the community through various outreach initiatives.
Epidemiologists from the WHO are also keeping a close look and investigating thoroughly the reasons and causes behind this newly found Ebola case. According to the data, 70 people have been identified, and the disinfection drive of the sites is also going on in full swing. Samples have been sent to the main laboratory of the National Institute of Biomedical Research that is situated in Kinshasa for advanced identification of the strain and its possible relationship with the previous outbreak.
The DRC witnessed its 10th outbreak of the Ebola virus, which continued for two years. The outbreak was termed the second largest across the globe (3481 cases), resulting in a death toll of 2299 along with 1162 survivors.