Casino News
The Oxford Casino Reopens Quietly; Decreases Customer Capacity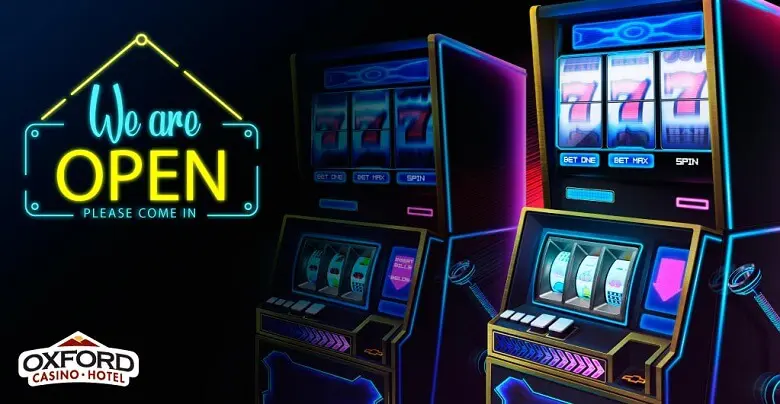 Finally, along with the entertainment space, tourism, especially the local one, is reinitiating while witnessing a gradual warm-up. Meanwhile, it is crucial to follow all the preventing measures against the spread of Coronavirus. Huge economies of the globe are still struggling to step out of the fear of Covid-19 infections.
During these shutdown spells, the most severely affected sectors were those which required people to gather at a particular venue. Casinos are one of them, aside from restaurants and theatres. Slowly the casinos are heading towards restarting their daily operations, and The Oxford Casinos are one of them. However, a few of the casinos have already opened since the start of the month.
It was yesterday when the Oxford Casinos saw a reopening, and the operators have chosen to keep the reopening not so loud. Notably, just a day before the reopening, the casino had stated that they aren't very sure about the opening date.
To this, the vice president and general manager of Oxford Casino Hotel and Event Center, Jack Sours, said,

He has also assured that the casino has always been very particular about the cleanliness and safety of the staff and customers. Now when the new normal is being adapted amid the increasing infections, the casinos too are taking stringent actions against the spread of the virus.
By now at The Oxford Casino, only 200 customers will be allowed to enter while the same casino center holds a capacity as large as 2,700. Also, all the staff members will have to go through the COVID-19 testing procedures in order to ensure that no one gets infected. Also, the guests need to get their temperatures checked each time. While the casino is going to keep 300 slot machines operative, hotel, event center, table games, and the restaurants will remain closed.