Boulder News
The University of Colorado at Boulder to Include a Course Based on Cannabis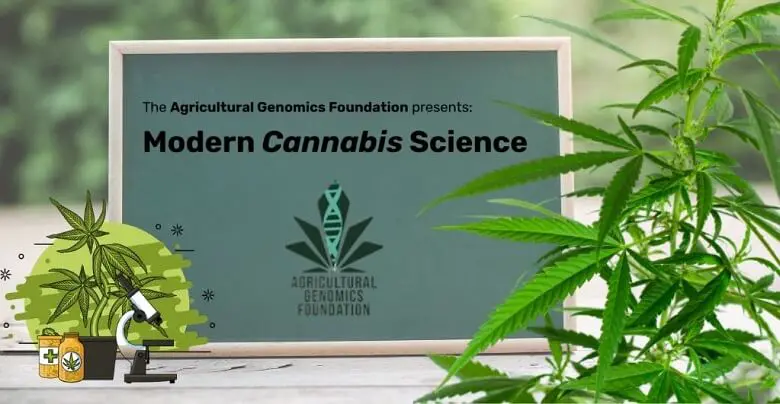 In the last few years, cannabis has been researched by scientists and experts, especially for medical purposes. In many diseases, the infamous drug has been proven as an effective solution; however, the drug is still looked upon with a bit of skepticism either because of a lack of awareness or because of fear. In many nations, cannabis is banned.
The not so warm approach towards cannabis is quite a lot owing to a lack of knowledge for the drug or because of the misinformation. However, slowly, cannabis is getting known by even common people, perhaps because of the internet. Lately, a renowned education entity has decided to enlighten its students about cannabis.
The University of Colorado at Boulder is going to include a new course based on cannabis science. This news has come to the surface through a press release. The course is taking place via the Continuing Education program at the university.
The university has planned to execute this course related to cannabis in the upcoming summer and fall semesters. The course will be focusing on the aspects of genetic research of the drug. It will also cover topics such as the evolutionary history and global distribution of cannabis genetics. Also, the students will be able to have a thorough study of currently available research on cannabis.
The press release states,

This initiative by the university is going to make a significant difference, especially for the medical sector. The mentioned course can vanish the misconceptions regarding cannabis on a mass level while letting the students explore a much needed yet fresh field that can be beneficial for the future.