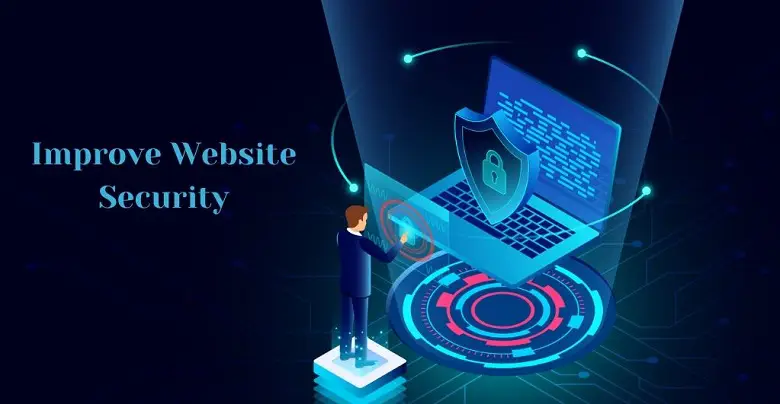 This era, where we are witnessing a technological boom, especially electronic media, has become unbelievably smooth and simple to have or own your website thanks to CMS (content management systems).
In the last few years, even laymen have been proactively coming up with their own website, which is a very appreciable thing considering the content perspective.
However, not all of those websites, which are based on either WordPress or Joomla or any other platform, are secured on the same level. While some hold robustly secured websites, some really struggle to find a viable way towards safety.
Securing your own website is not a cakewalk, but it is surely not rocket science either. Just consistent alertness and even basic knowledge of website vulnerabilities can help you to safeguard your website. While you can rely upon a few simple tricks and methods, it is better to keep a distance from complex concepts and mind-twisting solutions.
So let us just stop getting puzzled; here are some ways to secure your website:
Strengthen Your Passwords
Most of the internet providers keep looking for more and more ways to reach you to a larger mass, and it has made a lot easier for a hacker to have unauthorized access. Simple and predictable passwords easily get into trouble as they make way under the radar of hackers.
Lengthy and complex passwords remain intact, being a safety against a hacker as they are difficult to crack. These hackers actually utilize the kind of software which can crack passwords forcefully. In this case, strong passwords, as lengthy as 10 characters with upper cases, lower cases, and numbers, remain less vulnerable to such software.
Update your software
Hackers generally tend to target websites that hold older versions of software in order to look for loopholes. Updated software somehow manages to patch the security gap by using updated programs.
Updating your software and plug-ins is crucially important to keep your website reliable, safe, and secure as updates are used to enhance the security of a platform. Also, it is advisable to use platforms that 'auto-update' in order to avoid pitfalls.
Use a Secured Host
Make sure you choose a host for your website that is dependable enough. Reputable web hosting companies generally are efficient at security and safety measures while taking care of your other requirements.
While selecting a host, it is essential to keep the safety of your platform a priority. Your host should be capable enough to take care of your data if at all, in case you experience a hacking incidence.
It is also to be noted that a trustworthy host should back up your data too. In fact, regularly backing up your data is advised when safety is at stake. Even after the host provides a backup manually, too, one should back up the data.
Have a Secured Network
Another way from a hacker may invade your website's safety is through your network. To ensure your network's safety, keep it maintained all the time. Apart from that, make sure that the inactive logins to the platform are expired. Regular scanning of all the devices that are part of your network helps to keep it healthy. One can also utilize a web application firewall (WAF) to block all possible hacking attempts.
Hire a Security Expert
After implementing these many measures to safeguard your website, this one is totally up to you. However, having a safety net of a web security firm can save you if you run into any undesirable experience of hacking.
Also, the above mentioned were very basic steps to take care of security while a website security expert can really come up with advanced solutions. Regarding the website's security in such an unpredictable space of the internet, what we can say is that hope for the best while preparing for the worst!