General News
Tour of Hotel Claridge's and Its Money-Soaked Secrets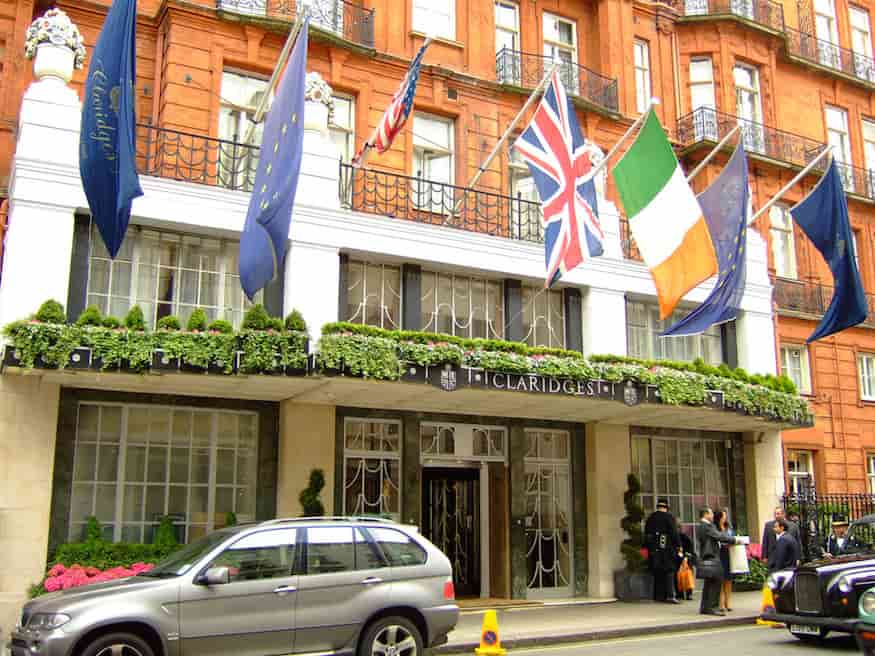 The hit BBC Two program Inside Claridge's offered viewers a peek into the luxurious world of the five-star accommodation. The show chronicled a whole year behind the scenes of the hotel. 
The three-part documentary showed the hotel's sumptuousness and the lengths its staff would go to keep their guests cheerful. A night's stay at Claridge's runs up to £7,000 and tea £50 per head. 
It employs around 400 highly trained people who wash 550,000 towels and serve over 1,000 lobsters annually. 
The hotel caters to a high clientele ranging from royals to statesmen to celebrities. The show's star, Claridge's former manager Thomas Koch, said the hotel was a place to fulfill dreams. 
The series aired on December 3, 2012, with the final episode on December 17, 2012. It was received positively with the last episode garnering 4.46 million viewers.