General News
Big-Game Trophy Hunters Are Psychos Says, Gervais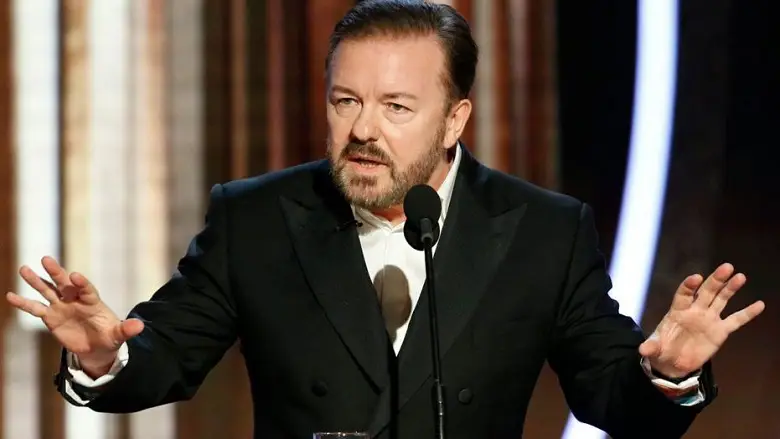 English actor-comedian and animal rights activist Ricky Gervais, 55, branded hunters as lunatics in a December 2016 interview to The Daily Mirror. 
The outspoken actor, while slamming big-game hunters who post selfies with their "animal trophies" as nut jobs, praised the tabloid's tireless effort to combat animal mistreatment. 
Ricky never misses the opportunity to take down anyone who brutalizes animals and frequently supports Mirror's campaigns to put an end to animal cruelty. Thanks to his success in both small and silver screen, Ricky's voice has a wide reach globally.
The tabloid, in return, thanked Ricky for his help in getting its message across to as many people as possible. 
In 2015, the Humane Society International named a pup rescued from China's Yulin dog meat festival Ricky after the comedian supported the organization's appeal to abolish the annual ritual where dogs are slaughtered unlicensed.