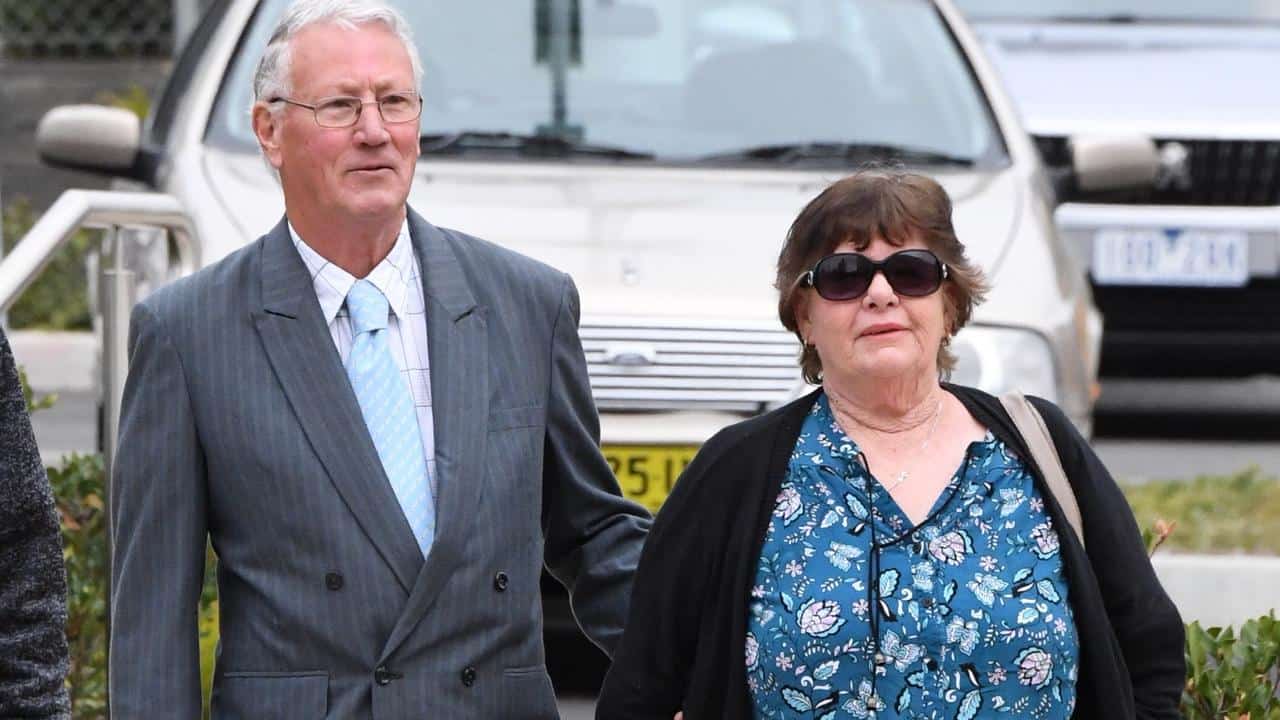 Bill Spedding and his wife Margaret have told during their interaction with Nine News that they are in no way involved in the disappearance of three-year-old toddler William Tyrell. The child had gone missing for over a four months-long period, and the police are probing into all possible suspects related to the case.
The couple shared that the whole ordeal scene had been quite difficult for them. They were close to nervous breakdown but stayed strong for their family members. Mr. Spedding conveyed that they gave their full support to the cops during the investigation.
In their investigation, the police raided two properties owned by the Spedding family. They looked for essential clues in a suite of rooms under the floorboard, backyard, and drained the septic tank in their Bonny Hills property. The search operation ended, and the cops examined the evidence using the help of a forensic team.