Aurora News
viaPhoton Opens Fiber-Optics Factory in Aurora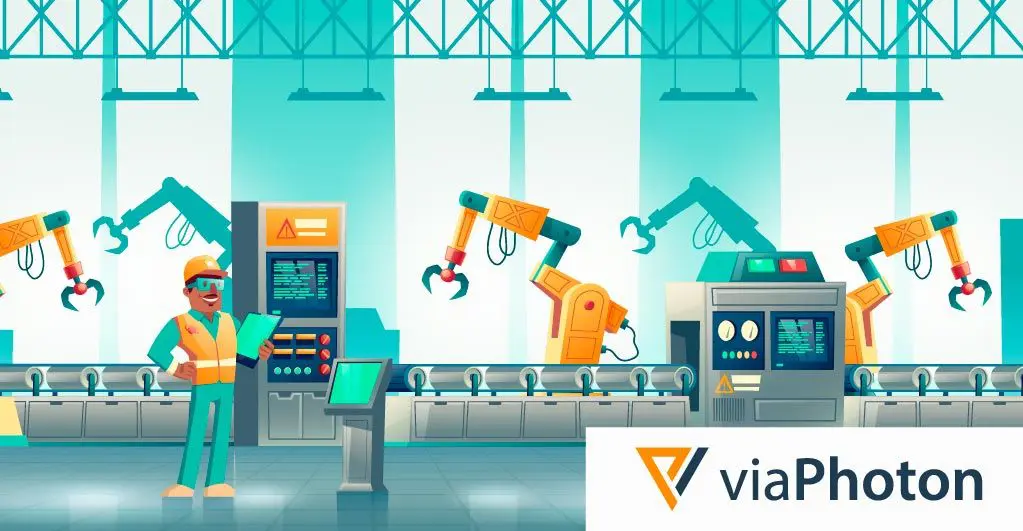 Taking advantage of the growing 5G technology, with state and local officials support, viaPhoton has opened a fiber optics factory in Aurora. Around 30 people are going to be hired, and the company plans to hire approximately 200 employees in the coming 3-5 years.  
The CEO, Baber Abbas, believes that the company will be supplying data centers and mobile communication companies across the Midwest. The company will help Illinois to gain better access to 5G services. He further quoted,
"We are a startup company, but all members of the executive team have more than 20 years' experience in the industry."
He stated that his operations would help the users to avail of fiber optic material close to their process, and they will not have to rely on the companies established overseas. Abbas stated that the company uses income tax credits from the state for research and development. The loans will also be used for job training and probationary period.
Acting Director of Illinois Department of Commerce, Michael Negron,
"Will help shore up the supply chain of fiber optics – supporting our own goals of creating digital access for every community in Illinois."
The state has passed a tax credit for the data center for the targeted growth. The company's first set will be ready for shipment by August 3, 2020.