Baltimore News
Video Of Police Arrest Is Under Investigation by Baltimore Police Department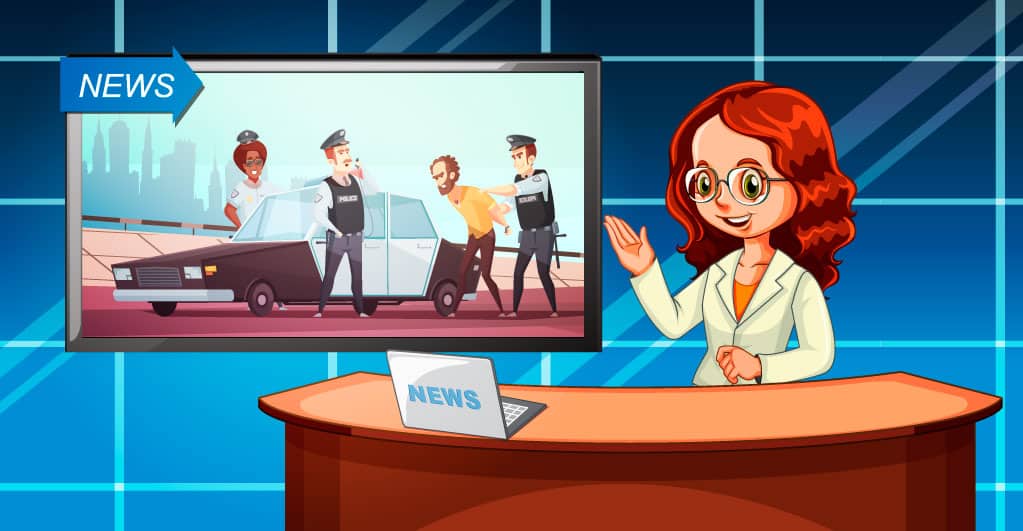 Investigators are probing deeper into the Baltimore arrest on the basis of the mobile-recorded video that went viral on social media in 2016. The video that was posted on Instagram shows a police officer kneeling down on the back of a man who was pinned most viciously to the bare ground. The same video showed another police officer crushing down upon the man's neck with his knees. The poor man had his head forced against the ground while the officer held his right arm in a vice grip to block his attempt to break free. The length of the video is 45 seconds and it was posted at the account of murder_ink_bmore on Instagram. Very soon, the video of the cruel police officers spread like wildfire all over social media, forcing the Baltimore Police Department to probe into one of the most heinous crimes committed by policemen.
The video recording can make one's blood curdle, even more so, because one of the police officers brandished a gun at the onlookers, and threatened to pull the trigger on them too. One of the policemen took out his gun and pointed it at the man's head. Some of the onlookers began to yell and scream in horror, as seen in the video. The video is the subject of concern of the Baltimore Police. The police are aware of the viral spread of the video that shows the torturous arrest. The department has also affirmed that the incident occurred in 2016 and is therefore in tandem with the date of recording of the live video.
The Public Integrity Bureau of Baltimore is assessing the nature of the incident from the video and is investigating deeper to bring truth and justice to the fore. However, the Baltimore Police Department is yet to make a public comment on the incident, which is understandable owing to the whole nature of the incident, even though an empathetic statement from the Baltimore Police Department would be highly appreciated.