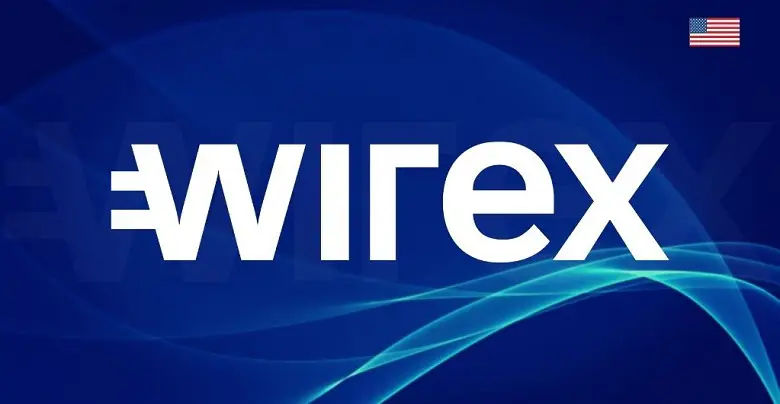 Wirex is expanding in the U.S. market. The UK-based crypto debit card provider, Wirex, received its first money transmission license from the State of Georgia's Department of Banking and Finance. While the license enables Wirex Limited to serve the citizens of the U.S., it also serves as an important landmark achieved by the company.
Note: The State of Georgia granted the license numbered 67727 on July 30th, 2020.
BREAKING! Wirex USA has received its first money transmission license in the #US, from the State of Georgia 🍑🇺🇸https://t.co/AghuBLOiHX#WirexUSA #ComingSoon #BelieveTheHype pic.twitter.com/qM0TkUo9Rv

— Wirex (@wirexapp) August 7, 2020
Serving over 3 million customers from across 130 countries, Wirex is the first company to introduce crypto debit cards. Since its inception in 2014, Wirex has grown to be a game-changer, enabling users to get the best of traditional and cryptocurrency exchanges that are derived from OTC and interbank rates.
While the Wirex app enables users to buy, store, trade, and exchange both traditional and cryptocurrencies, they can also use these cards across 54 million locations globally. In fact, recently, Mastercard also awarded a principal membership license to Wirex Limited, enabling the latter to directly issue the crypto cards to its registered users.
Speaking about expansion in the US, Pavel Matveev, CEO and the co-founder, Wirex, stated that the license granted by the State of Georgia is the testament to Wirex's dedication to regulatory compliance globally. He also said that acquiring the license was an important step towards achieving the company's vision of enabling the mainstream use of cryptocurrency in the U.S. Adding on to this, Harold Montgomery, Managing Director, Wirex USA stated that Wirex USA abides by the present U.S. regulations. He also stated that alongside making cryptos easy to access and convenient to use, Wirex USA will ensure the safekeeping of the users' funds.