Entertainment News
Wizard Entertainment Sees Skyrocketing Success with 'Wizard World Virtual Experiences'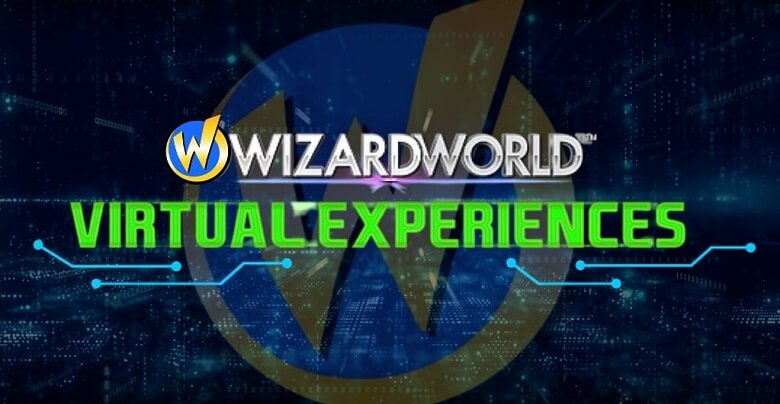 For any fan, being able to have interaction in a one-on-one manner with a celebrity of their choice is the hugest excitement ever. Wizard Entertainment does the same in the most efficient way possible.
It is the foremost entity that produces and streams such programs on its own channel. The basic idea behind the program is to enable viewers to engage with their favorite celebrity in a conversation.
With this content, which Wizard streams live on Amazon's Twitch, Facebook, and Google's Youtube, Wizard has attained immense success. The high-quality streaming of 'Wizard World Virtual Experiences' with this very fresh idea has played a vital part behind the utmost success of it. Wizard has included some of the most popular shows for its interactive show, such as "Outlander," "The Vampire Diaries," "Game of Thrones," "Teen Wolf," "Pretty Little Liars" and many more.
Apart from these, individual celebrities who have been part of this are, Henry Winkler, Ed Asner, and Chazz Palminteri. Not restricting the show to only entertainment space, Wizard has also elated Baseball fans while including players like Wade Boggs and Dwight "Doc" Gooden.
The content that is streamed by Wizard includes Live Chats, recorded videos, and autographs. These streamings mostly include personalities from television, world-class athletes along with motion picture celebrities.
Wizard has been streaming this interactive show since March 31. Since when 'Wizard World Virtual Experiences' came up with the episode, which included the cast of the hit show "Supernatural," the show has witnessed a massive rise in its viewership. The UPS of this show seems to be its originality and uniqueness. The show is continuing to see a growth in its number of viewers by leaps and bounds.