Entertainment News
Ellen's Reputation on a Downward Spiral; Celebrities Step Forward to Defend Her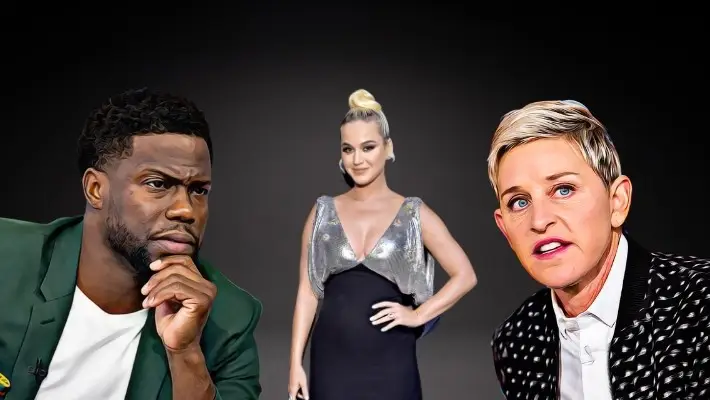 Ellen's talk show "The Ellen DeGeneres Show" has always been about kindness, dancing, and celebrity interviews. People have claimed to experience a toxic workspace culture on the "Ellen DeGeneres Show." To look into the details of the case, WarnerMedia has planned to begin with the internal investigation process.
The current and former Ellen employees have stated that they are being mistreated while working on the show. None of the victims have revealed their identities. A previous employee for the show has claimed that the idea of "be kind" is never brought into action; in reality, it is all for the camera. A Black woman also claimed that she was a microaggression subject and had faced some racist comments while working on the sets.
An employee further quoted,

The issues don't just end here; many employees have claimed that Ellen is not as lovely as she appears to be in public. After all these accusations have come ahead, many celebrities have stepped forward to defend Ellen against all these claims.
In support of DeGeneres, Katy Perry tweeted,

Along with Perry, comedian Kevin Hart also voiced his support in favor of DeGeneres, he further tweeted,

If speculations are to be believed, reports suggest that DeGeneres might quit her talk show to avoid further allegations. But the makers of the show have not given any confirmation about the show going off-air. DeGeneres might begin to host the show by September 9.