Casino News
Workers Demand Mandatory Temp Checks for Atlantic City Casino Patrons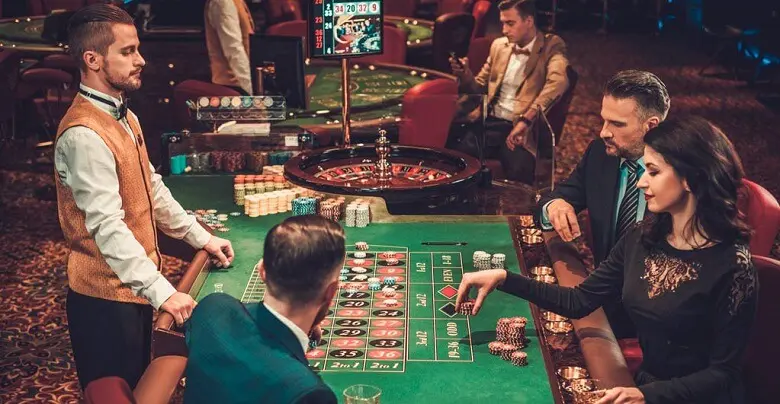 Atlantic City casino workers raised the issue against five casinos for not checking the temperature of guests entering casino premises and have requested the New Jersey's governor to make these checks mandatory at all casinos to combat the spread of the coronavirus.
Local 54 Unite-Here union members stated that Caesars, Harrah's, Bally's, and the Tropicana are not checking their guests' temperatures, the casinos said they were using a verbal screening test to verify their guests' body temperature.
But the union claims that even verbal checks are not regularly done, union secretary-treasurer, Donna DeCaprio states they have found nearly 180 instances where casinos have failed at the oral screening. Apart from that, the union has also recorded approximately 75 cases where the hotel rooms are not cleaned thoroughly.
Talking about the same, McKnight, a bartender at Harrah's quoted,

DeCaprio claims that many casino workers from Atlantic City are now suffering from coronavirus, it seems quite evident that it spread due to exposure after the casinos were reopened.
Globally, government and public health officials are implementing strict measures to control the virus's spread, authorities are also making health screening mandatory for employers before they begin with their work shifts. But the problem arises when such guidelines are not taken seriously.
Many organizations from various sectors are not performing thorough sanitization to ensure the cleanliness of their workplace. It is essential to ensure that the employers and employees follow the guidelines issued by the government so that we can reduce the spread of the virus.