General News
12-year-old brutally killed after being sexually abused in Queensland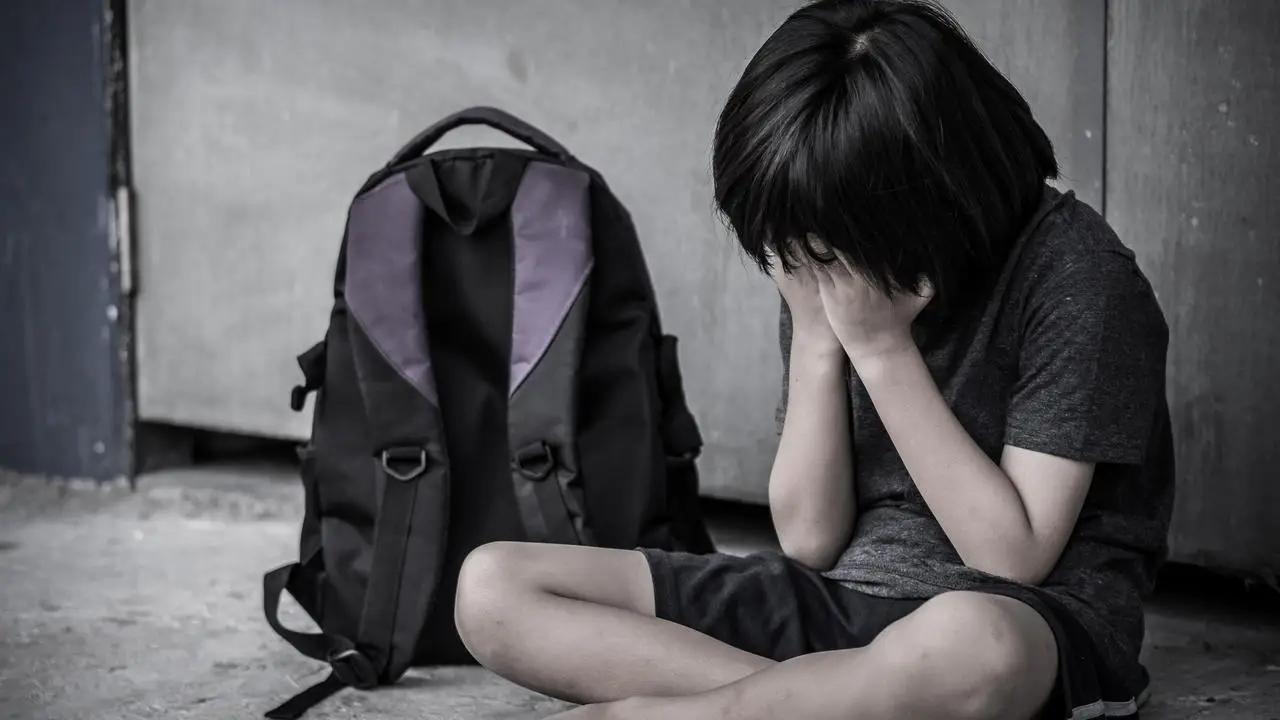 In a horrific incident that sent shockwave all across Queensland, a 12-year-old girl was reportedly sexually assaulted and murdered.
Trent Thorburn, 19, has been charged with developing an illegal sexual relationship with Tiahleigh Palmer during the 10 months period she was in the family's care.
Trent was a breakdancer, car enthusiast, and part-time model.
Police went on to charge Trent with incest, lying, and trying to pervert the course of justice over the victim's death. Her body was found thrown beside a Brisbane river 11 months after she was brutally murdered.
Meanwhile, Trent's father, Rick Thorburn, was accused of Tiahleigh's murder a week after the homicide investigators confiscated a car that belonged to him when the 12-year-old was murdered.
The 56-year-old emerged as one of the pallbearers at her funeral.
According to the police version, Thorburn killed his foster daughter after discovering Trent was reportedly sexually abusing her.