General News
Brain training program to reduce the risk of developing degenerative brain disease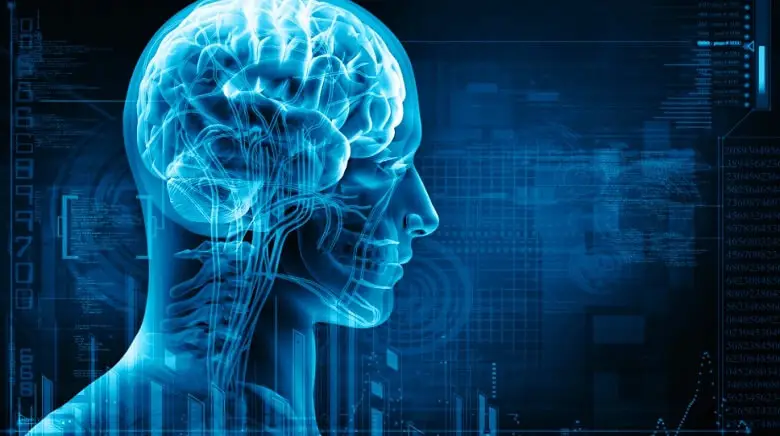 It is imperative to do some brain-related activities that will help in sharpening it. Experts suggest that daily crossword or Sudoku puzzles will go a long way in keeping your brain active and alert.
According to scientists, brain training programs can significantly bring down the risk of developing a degenerative brain disease. Barely 11 sessions of a particular technique popularly known as speed processing will help in eliminating the possibilities of this disease among senior citizens to a great extent. 
The exercise has been designed to enhance the time and preciseness of a person's mental capacity.
People who have done the speed processing training claimed to receive better attention, claimed experts. They also witnessed a reduction in the symptoms of depression, improved functional performance, and better driving ability.
According to lead researcher Dr. Jerri Edwards, a few brain training proves to be highly effective, but not all of them.