General News
American tourists fled Thailand while trying to post severed human body parts to LA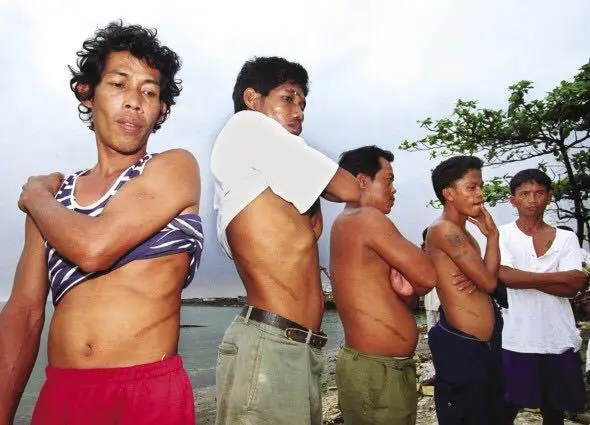 In a startling revelation, two American travelers fled Thailand after they were reportedly trying to send severed human body parts to America.
Reports claimed the visitors were film-makers who spent time in jail for producing a spine-chilling show that paid homeless men to indulge in a fight with each other.
31 years old Ryan McPherson, was produced for questioning after the shocking finding of a baby's head, a foot, an adult's wounded heart, and sheets of tattooed skin by DHL sorting office's staff in Bangkok.
Meanwhile, the second suspect was 33 years old, Daniel Tanner, the co-producer of the controversial TV series, Bumfights.
According to police, the severed human body parts were stolen from a Bangkok hospital's "Museum of Death." The parts were stored in plastic containers, stuffed with formaldehyde, and contained the address of Las Vegas.