Casino News
Bitcoza Launches World's First Charity Bitcoin Online Casino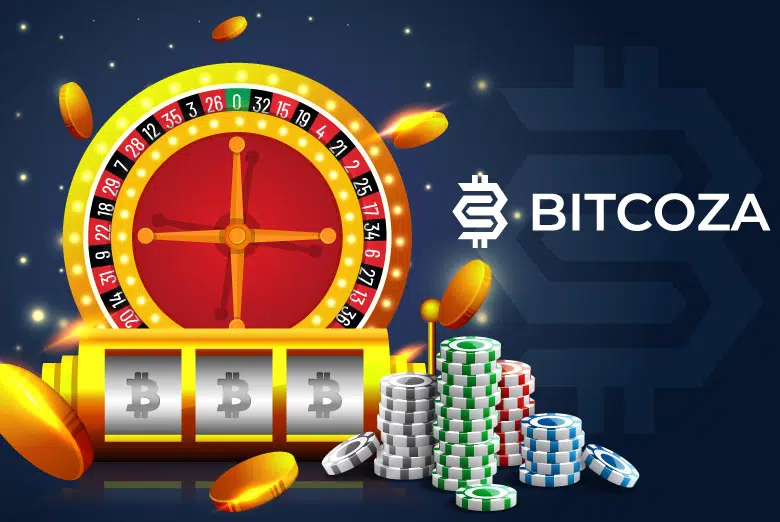 Bitcoza is a seed that was planted by a group of businessmen to offer a fun place to the players while also helping the community do better. The goal of Bitcoza is to entertain its players, help endangered species, and make money for the founders.
It was officially launched in the Spring of 2021. The list of games offered by Bitcoza includes Blackjack, Willy's Hot Chillies, and European Roulette, to name a few. Players can participate in the games offered by Bitcoza through their Crypto holdings.
Bitcoza Launches Charity Bitcoin Online Casino
According to statements made by Bitcoza, this is for the first time that a Bitcoin online casino has opened its platform to such a noble cause.
According to the estimates offered by Bitcoza, 50% of the revenue will be donated to its charitable campaigns.
Bitcoza, through its charitable campaigns, aims to support species that are on the verge of extinction. The current top level of the loyalty program looks to save the Pinta Island Tortoise. The reptile is the only one left in the world. The Pinta Island Tortoise is resting at the Galapagos National Park and Conservancy.
Some other causes that Bitcoza supports include World Wide Fund for Nature (WWF) and International Fund for Animal Welfare.
Bitcoza possesses the Curacao license. It accepts payment in the form of a Cryptocurrency. Some of the digital currencies that it accepts include Bitcoin, Ethereum, Litecoin, Bitcoin Cash, USD Coin, Dai, and Dogecoin.
The overall mission of Bitcoza is to offer its players a safe environment where players can have endless fun while gambling. The serving of the charitable campaigns is on top of this mission.
Players enjoy the environment and earn various rewards. As for the current charitable campaign, Bitcoza plans to reward its players by enabling them to earn $22,300. Players can pocket the reward by completing all 12 levels of its loyalty program.
The reward the players win can be withdrawn instantly. Another option that players will have is to continue spending it on the platform itself. Instead of withdrawing their rewards, players will be allowed to spend it at Bitcoza to gamble for a higher payout.
Players will also be allowed to withdraw their rewards without wagering any further.
Bitcoza's products include jackpots, lotteries, bingo, slots, and table games, including baccarat, blackjack, poker, and roulette.
Bitcoza will roll out tools to facilitate responsible gambling. This will help players keep track of their spending and also keep the loyalty bonus approach in check.
The platform will additionally allow players to see the details of each stage within its loyalty program.