Casino News
Playtech and Bet365 Have Teamed Up to Open a Live Casino Studio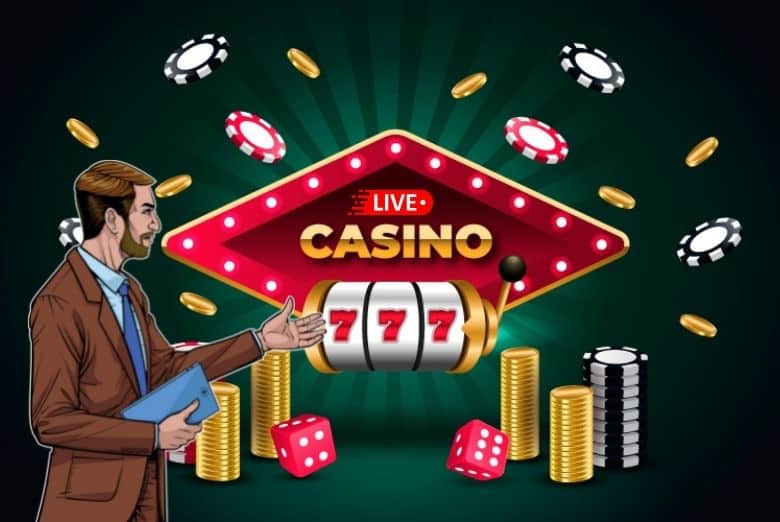 Playtech has announced the launch of the largest live casino studio in the company's history in partnership with long-term associate Bet365. The new construction is divided into two studios.
There are two classic single-zero roulette tables, 12 seven-seal blackjack tables, two all-bets blackjack tables, and three baccarat tables available in the new studio. In addition to these tables, the studio will host Super Spin Roulette, a new multiplayer roulette game. 
The new game was created in collaboration with Bet365. It has a unique feature: with each spin, a random multiplier is disclosed, with the maximum multiplier of x540.
The made-to-order studio design focuses on Super Spin Roulette, with all tables arranged around the new roulette game in the center.
They were pleased that Bet365 had picked Playtech to provide their customers with unique and interesting content., Kevin Kilminster, Head of Live Casino Innovation at Playtech, stated. It was great to see one of their most renowned partners utilize the Playtech Live team's extensive data and know-how to create customized content.
Super Spin Roulette is a unique game with a thrilling gameplay experience. Both the studios are built to exceptionally high quality, demonstrating Playtech's scalability and creativity in serving its partners. They intend to build on their successful relationship with this global operator in the future.
Playtech, founded in 1999, provides gaming software, content, services, and platform software to verticals such as live casinos, casinos, virtual sports, sports betting, poker, and bingo.
Gambling has become one of the most popular and lucrative businesses on the Internet due to the pandemic. There are a large number of online casinos in which people can play casino games such as roulette, blackjack, pachinko, baccarat, and many others.