Poker News
BlitzPoker Announces the Launch of Its App and Services in India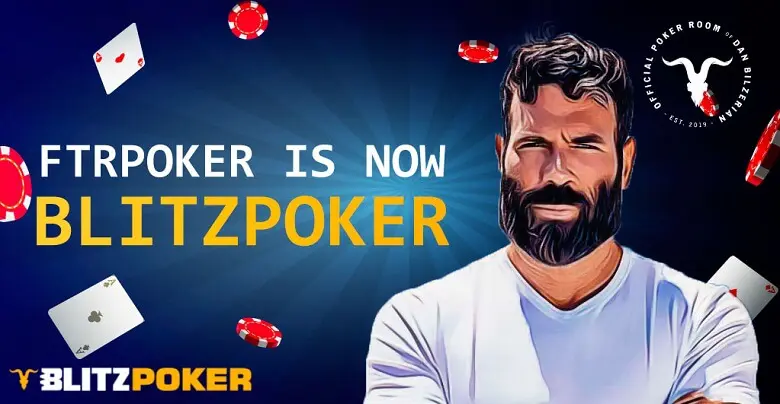 BLITZPOKER, the world-class poker brand, announced the launch of its services and the app in India to bring the world-class gaming experience to the country. Dan Bilzerian is associated with the brand, committed to providing the players an enjoyable and safe experience at the time of playing online poker. The app is now available in India on both Andriod and iOS platforms. It is a free app. To celebrate its entry into the Indian market, BLITZPOKER has lined up several exciting and enjoyable tournaments and games to ignite the passion among the Indian players. The new players will get a grasp of the game through the zero buy-in game modes and also gets an opportunity to win sizeable pots.
Dan Bilzerian is very excited about the launch of the poker brand in India, as it is the fastest-growing market for online skill games. India has a good deal of interest in the world of online poker, and that has given BLITZPOKER the confidence to launch in India. The Indian version of BLITZPOKER has many features that promise to make the game exciting and will provide a unique experience for the players in India.
Poker is a simple game, but it takes a lot of patience to be a master in this game. The company is now looking forward to a positive response from the players in India. There are a variety of game modes in the BLITZPOKER app, including the Omaha and Texas Holdém formats, which are great for professional players and those looking for just recreation. The new players will be given a welcome bonus which they can use in the games for playing. There is also a separate VIP Club, which is great for seasoned players as they will receive promotional rewards.
The 1st big tournament is slated to take place on August 22, and the developers are already excited about it. There is more. When you sign up for BLITZPOKER for the first time, you will get 1 Million freerolls to boost the bankroll on the platform. In case you are concerned about the safety of the players, BLITZPOKER is entirely safe and provides a secure environment for the players through high-level encryption and random number generation method.