Electroneum News
Can Electroneum Deal with Bearish Blows Amid the Volatile Market?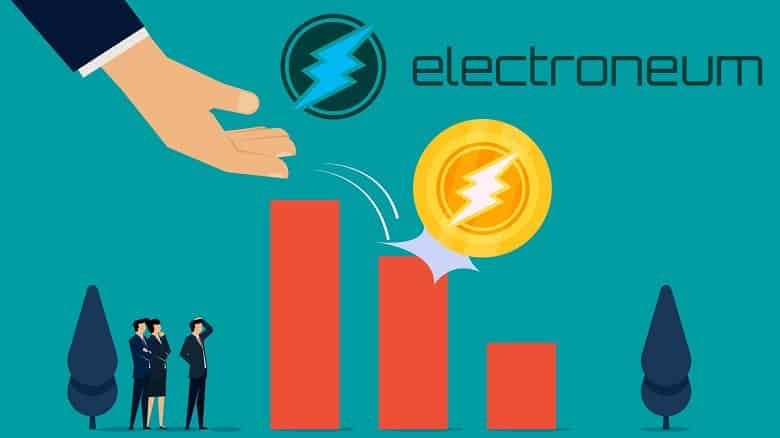 As slowly the world is attempting to come out of the widespread shutdowns, people are turning to look into their investments gradually. However, the crypto market has not succeeded in gaining any substantial amount of engagement, but the digital currency space is waking up to steady healing, although with a few hurdles.
It has been more than three months since the Bitcoin price has been trying to have a breakthrough above $9500. The crypto market is trying hard to step out of the 'range-bound' impacts, but, apparently, a full recovery of BTC above $10000 will not be that imminent. What investors have to see is how many more months is this bearish pull going to take before leaving the market.
While we make sure to have a look at how Bitcoin, along with the top-level altcoins is moving, the rest of the altcoins don't forget to make their mark. Over the last one month, Electroneum has been through a few noticeable ups and downs. The coin was above $0.0064 around 30 days ago, and now the currency needs a rebound above $0.0055.
Electroneum Price Analysis
The second half of June saw a devastating bearish spree, and the ETN coin restlessly touched the price level as low as $0.0050. As it found a support level here, the currency surged sharply above $0.0066 over only a couple of days before closing the month.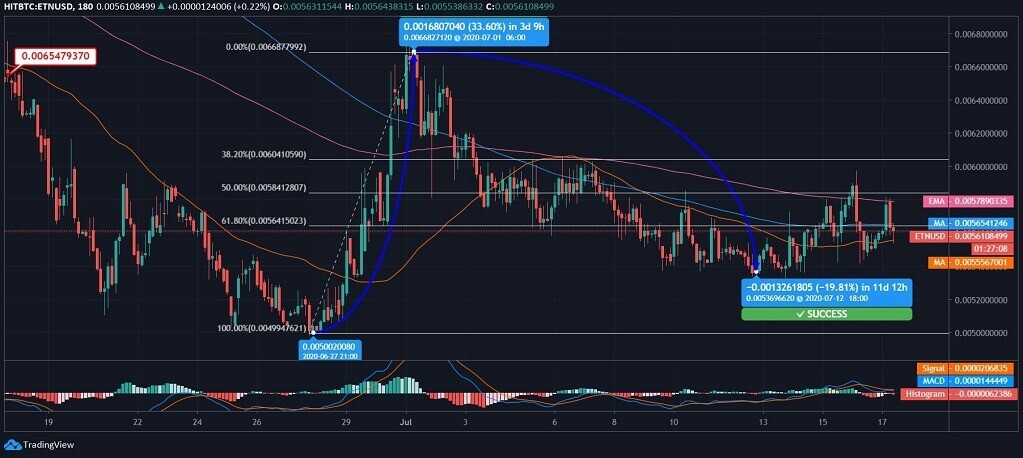 The ETN coin started to correct down quite quickly as it entered the month of July. The pullback has been halted in the second week of this month as it consolidates around the 61.80% fib level. The more than 33% price rise has seen a decline of around 19%; this shows how volatility continues to haunt the Electroneum.
The technical indicators are giving a bit of gloomy look here. The ETN coin is slightly below the EMA line, and SMA lines are about to have a bearish crossover. Meanwhile, the MACD indicator is set to explore the negative zone.