Zcash News
Poolin Announces Support of Heartwood Shielded Coinbase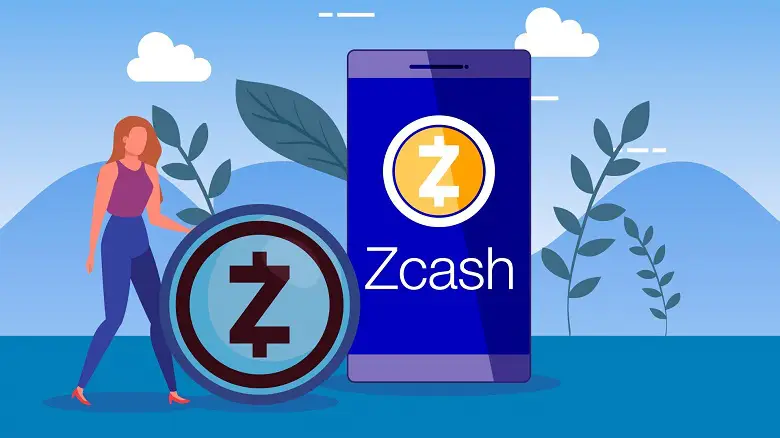 Zcash has recently experienced a hard fork at block 903000. The privacy-focused token's heartwood upgrade will improve interoperability via Flyclient support and enables the miners to safeguard mining rewards during the transaction. Electric Coin Company (ECC) and the Zcash Foundation have successfully activated the Heartwood Upgrade. The latest upgrade will allow the anonymous mining for ZEC Token.
Another news coming regarding Zcash token is coming from Poolin. Shielded Coinbase, a branch of Zcash Heartwood, is getting backed up by Poolin. The company has announced its support for Shielded Coinbase. They said that the miners had trusted them with the greatest level of security and privacy, and they wish to produce the image in the long run.
Zcash is supporting two main kinds of addresses: first is shielded, and another one is transparent. Shielded addresses require zero-knowledge proofs to enable transaction data that are encrypted, but they remain valid at network nodes.
Now, Zcash shielded addresses cover stronger privacy than any other cryptocurrency. Any transaction amid two different shielded addresses will be allowed to view either by the sender or the receiver. These addresses, transaction amounts along with the memo field are concealed from the public.
Shielded Coinbase
Shielded Coinbase allows mining Zcash (ZEC) directly to a shield ensured address. This implies that Zcash now offers better protection against leaking of data and would never have to quit the shielded pool.
Additionally, the benefit of the shielded coinbase is that the miners will now have the option of earning mining rewards immediately into the shielded address, rather than the standard hundred block maturity with the transparent addresses. It is believed that the shielded coinbase concept has been on the road map of Zcash since the inception of the project.