Casino News
Casino Mecca Macao Begins to Reissue Tourist Visas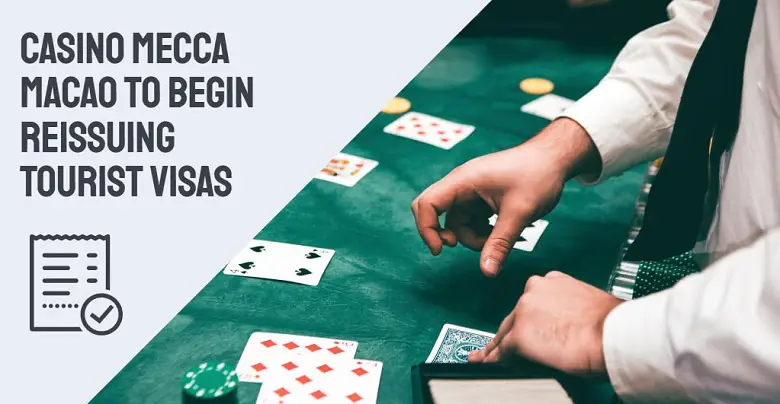 Macao, the Las Vegas of Asia, announced they will begin reissuing tourist visas from Wednesday. The Macao government has decided to approve permits of visitors from the neighboring city of Zhuhai, the pandemic has affected the traditional casino business, since the lockdown, casino businesses have experienced a massive decline in revenue, and has plunged by 95% in July.
The U.S. based casino operators, MGM Resorts, WYN Resorts, and Las Vegas Sands hold a significant presence in Macao. The pandemic has affected all three businesses because of a total shutdown of the Macao market, global sales of Las Vegas and MGM resorts have declined during the second quarter of the year.
Mecca Macao's opening can be a significant move for U.S. based companies, many companies are currently looking for consistent cash flow from anywhere possible, and since the casino is a massive generator of cash, it can help companies to recover quickly.
There is no doubt that the "consumer discretionary stocks" will be affected in 2020, but if the market opens, gamblers return from China and a vaccine is ready shortly, then gambling stocks are sure to recover.