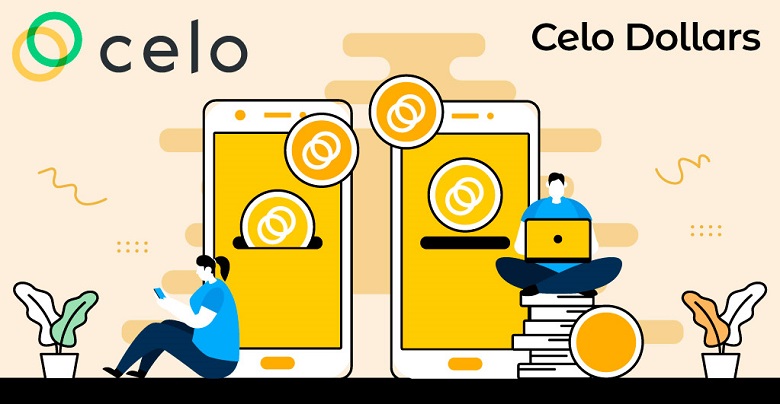 The much-awaited Celo dollar is finally here on the Celo network! The launch brings a stable asset to the Celo platform, allowing users to access a new financial system from their smart devices. According to the official statement, Celo founders have spent more than two decades on research to come up with this resulting system design. This new revolutionary financial system has promised many things to both investors and users, including the "Programmable money" that can be accessed through their smartphones.
The COVID-19 pandemic has forced the blockchain industry to come up with an online currency that works better to meet the demands more efficiently, especially when government parties are trying to distribute funds to those in desperate need. At the same time, the demand for stablecoins has increased, with the market cap from $5 billion at the beginning of the year to $10 billion in June.
🎉We're thrilled to announce the launch of $cUSD!
With the launch of Celo Dollars, money becomes digital, enabling value to be shared in smarter & better ways, easily on your mobile phone.

Thank you to the entire Celo community! 🙏https://t.co/Z2gVXm7RCN#ProsperityForAll

— Celo (@CeloOrg) June 29, 2020
After the launch of Celo Dollar, the company is very excited to highlight the true potential of the stablecoins. With the growing popularity of Celo dollar, the foundation has already received an incredible response from across the globe. The organizations have already started to tap into blockchain technology to take advantage of the range of features it offers right from powering the online work, enabling faster remittances, reducing complexities of delivering financial aid, enabling faster payment, and microlending. In short, organizations are acknowledging the power of Celo as a form of digital money that can be easily used through mobile phones.
As mentioned earlier, the pandemic has unveiled the dire need for a stable, digital form of touchless payment to make transactions as well as distribute relief funds. The cello dollar makes it easier for the retailer to accept the online payment while avoiding unnecessary credit card processing fees that used to come with each transaction. Also, with the Celo dollar, companies like Kotani Pay are reintroducing the concept of financing and microlending to customers who don't have any credit card or asset history to get loans. Kotani is initiating to enable anyone with the phone to access the Celo dollar to make end-to-end payments, save, and even obtain loans. The Celo Dollar offers organizations an opportunity to modernize their businesses by accepting cryptocurrencies as a mode of payment.