Blockchain News
RocChain Partners With a Financial Consulting Firm for Its Project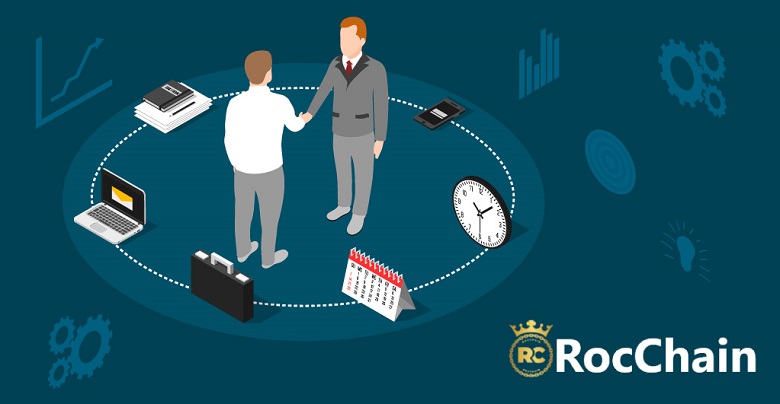 In a significant development in the Blockchain and cryptocurrency environment, the RocChain network has kick-started a significant component of their overall RocChain project. It is the creation of the RocChain blockchain platform, which has long been in the pipeline for long.
RocChain network comprises of teams of high profile academic researchers and technicians that are responsible for implementing the RocChain Cryptocurrency. These teams that helped start the creation of the RocChain platform in consultation with other consultants, analysts, and developers.
To ensure that the project does not face any hurdles, RocChain network has recently entered into a financial partnership with a well-known financial consulting firm. This collaboration will strengthen the capabilities of the RocChain network to sustain the project through its creation cycle and later till full implementation. However, the network is yet to reveal the full details of the tie-up.
The Blockchain development team at RocChain has been carved out of the existing technical team and is being supervised by the head of the RocChain Technical Team. Presently though, the RocChain project is implementing its project on the Ethereum Blockchain. It is the goal of the network, though, to shift completely to its self-owned Blockchain platform after the RocChain Blockchain is set up.
The network has broad plans for the future and hopes to explore other areas for its cryptocurrency applications. This is apart from the project that is on now. Its research team has suggested three use cases for execution—Exchange Platform, Product Marketing, and Gaming Platform. The foundation research team feels that there is a direct relationship that exists between the number of use cases, several other variables, and the sustainability of a cryptocurrency.
Work is on in full swing at the RocChain network to test this hypothesis and simulated laboratory experiments have shown a positive average result of 97%.
RocChain network is today poised for greater things to come.