Business News
Wirecard North America is on sale as its German parent company filed for insolvency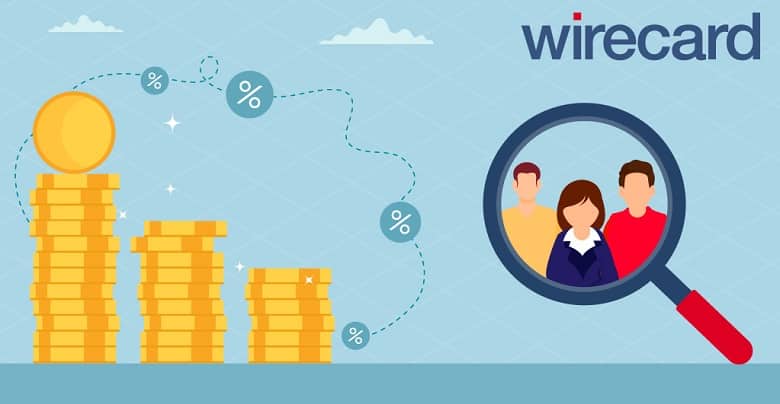 US-based Wirecard North America Inc., a leading digital payments platform services provider, seeks potential acquirers against the backdrop of insolvency filed by its German parent company Wirecard AG.
Wirecard AG had filed for insolvency earlier last week after its auditor, EY, unearthed an orchestrated worldwide fraud affecting the company's accounts to the tune of $2 billion. The company carries a debt close to $4 billion in its books, including the misappropriated amount, as disclosed by it during the filing.
However, Wirecard North America claims that being a separate legal entity, it is not affected by the insolvency proceedings. This confidence comes from its top management, including the Managing Director Mr. Seth Brennan, against surplus liquidity it enjoys from independent banking partners.
The US-based unit was acquired in 2016 by Wirecard AG, in the form of Citi Prepaid Card Services. It continues to assure its customers, vendors, borrowers, and lenders that their money is protected by a solid balance sheet, an uninterrupted cash flow, and substantial autonomy. Although reasons to look out for a buyer are not known, experts in the financial markets say that Wirecard North America is a strong business unit with a sustainable operations model.
Meanwhile, another subsidiary of Wirecard AG, namely Wirecard Bank AG, has published a statement on its website that it too remains unaffected by the insolvency proceedings of the parent group. Being a member of the Deposit Protection Fund of the Association of German Banks, the bank enjoys the appointment of a special representative by the German Federal Financial Supervisory Authority, and its funds are protected by the Compensation Scheme of German Private Banks.
However, although the Auditing Association of German Banks has provided in writing about the amount of protection available for Wirecard Bank AG, the bank is safeguarding interests of only those creditors who are natural persons, commercial partnerships, and legal persons. Credit institutions, financial institutions, investment firms, or central, regional, and local authorities are not covered under its scope of protection since their positions remain to be seen as the proceedings unfold.