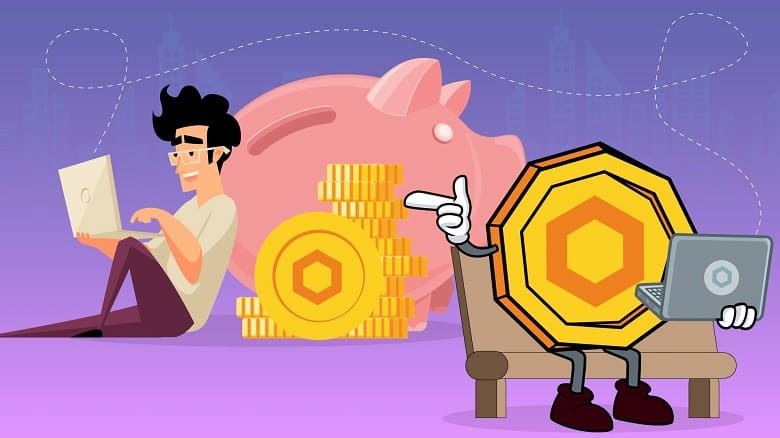 The crypto market is no more an exception when it comes to being one of the victims of the havoc that is created by the pandemic Coronavirus. The virus is nowhere near to get under control while it continues to disrupt every sector and business.
Despite such prolonged and intense disturbance in the financial space, crypto coins are attempting really hard to remain steady in the race. While Bitcoin has managed to stay above $9000 at least, other currencies, too, have succeeded in staying above their crucial support levels.
Chainlink, which had started gaining some serious fame before the widespread shutdowns, had seen a tough time in the past few months. However, the month of July has arrived on a bullish note for the coin finally.
Chainlink Price Analysis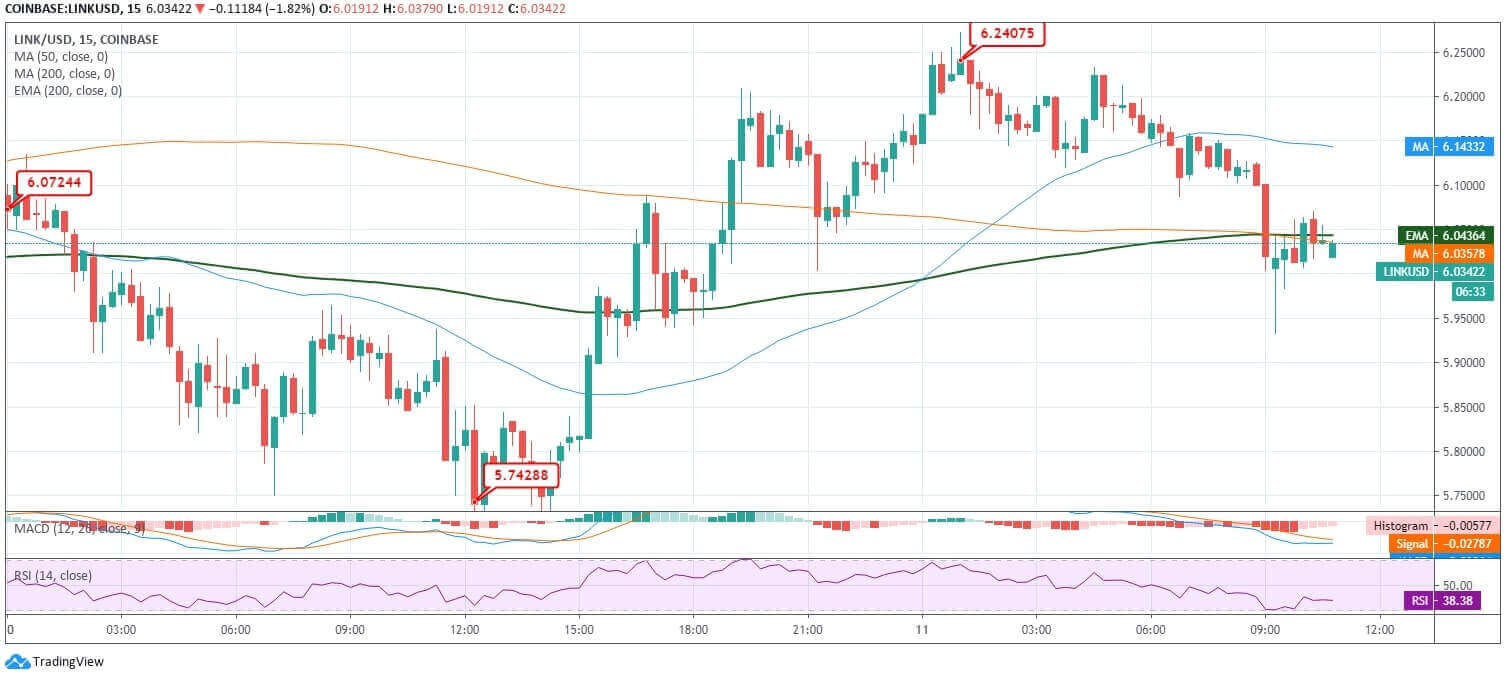 When the previous month ended, the LINK price was yearning for a stable path at around $4. Later, bulls took its price above $6.5 with a swift upward price move.
Yesterday's opening price, too, was above $6; however, a few dips below $6.01 took place amid a bit of turbulence. In the latter half of the day, bulls took over as it formed higher highs above $6.0. The highest price mark of the day happens to be at $6.2, and the LINK/USD has already started to trade downwards from there.
Chainlink's price trend is testing support at $6.02, and it may remain at least above it as it has just formed a bullish candle. The technicals are slowly turning towards bears as the exponential Moving average has just climbed above the current LINK price. Also, the MACD and RSI indicators are already in the red area.
SMA lines, however, are still holding yesterday's bullish crossover. It is to be seen how long Chainlink's price manages to stay above the support level.