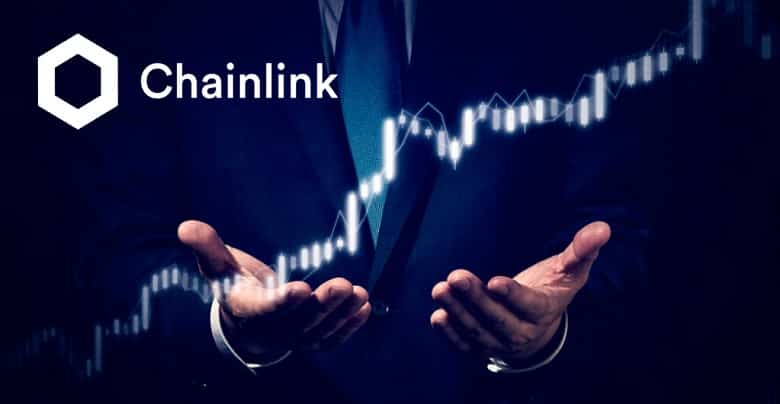 On August 21, 2020, Chainlink (LINK), the decentralized oracle network that chains Smart Contracts with real-world data, hit a new ATH (All-time-high) value of $20 in terms of daily active address. Coincidentally, it was on the same day that Chainlink's prices dipped below $13. After this, Chainlink witnessed a correction that fell to as low as $14 amidst the flash crash of the LINK tokens. 
Despite the altcoins-slump prevailing in the crypto market, Chainlink maintained its position as the fifth-largest cryptocurrency in terms of market capitalization. The price of Chainlink plunged to $13.49, and then it again rose to $15.63. 
As LINK continued to correct, there was speculation about Chainlink that a "sell-off" may soon take place after the cryptocurrency reached the ATH. At this point, the LINK holders may move their tokens to various exchanges to take profits for the last time, but despite all these "sell-off" signals, LINK has never slowed down. Even the token selling incident of the Barstool Sports president, Dave Portnoy, could not break the confidence of the LINK token holders. Portnoy's decision of "to be done with crypto" after LINK price plunged could not affect LINK much. 
Chainlink has definitely experienced a bounce within a correction that the crypto experts often compare to as the "Dead Cat Bounce." To fight this "Sell Off" phase, the investors and traders of LINK are recommended to make use of the "stop losses" and "low leverage" features while trading LINK on the various derivatives platform.