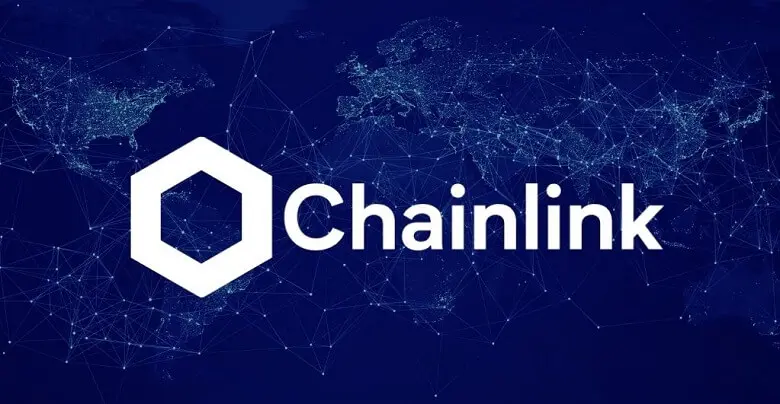 Chainlink: Cause of Existence
Have you ever wondered the source of all copious data we get from innumerable sources, be in information on which shares made their way to the top on the stock exchange for that matter, the entire cycle of retail payments, or real-life data? More importantly, our concern lies in procuring tamper-proof, reliable, and authentic information on a real-time basis. All this is enabled over a blockchain, and right here emerges the role player CHAINLINK.
It is a common misconception that the data sources themselves offer oracles. There exists a possibility that even though they offer their services directly to a user, which may not always be flawless, they would rather provide their services (in return for a fee) to a Chainlink node.
Chainlink: The Roleplay
Chainlink relays that data to the smart contract as required, could with other networks for their own security and authenticity level. A smart contract is a self-regulating digital contract written in code. This code, with the terms of agreements contained, resides across a blockchain network. Smart contracts accomplish on their own instead of being carried out by a third party. Hence, the role of mediators is totally wiped off.
The best example of Chainlink is Google, as it provides its datasets that give insights into different blockchains. It needs to be clarified here that other nodes selected by a smart contract may offer similar data but from a different provider, thereby minimizing faith in a single party. We shall christen this as "Layers of decentralization." Crucially this is the point of a function of CHAINLINK.
Chainlink: The Function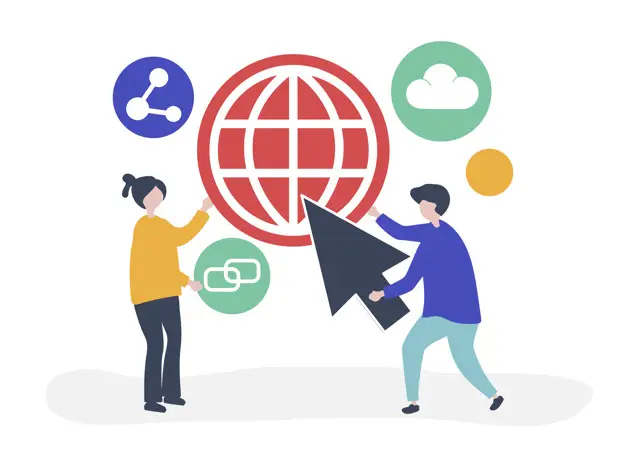 However, a high-value transaction or minting by the central bank will call for security and authenticity on a remarkably high scale. Just ensuring data at source vide conventional ways may not help achieve the core purpose.
As blockchains are not self-sufficient to access any external data by themselves, Oracles are needed as nodes to feed external data to and from blockchains. Oracles can transact the information to a smart contract and transfer it back to external sources. You can name them "Middlemen" in the whole scheme of things. To get data from outside of the blockchain, one needs to initiate a smart contract and spend resources. What if the oracle itself is erroneous or your data is inaccurate?
However, do not make the mistake of confusing 'Oracles' and 'Data providers.' Chainlink's network nodes will pervade into different APIs, and then themselves form part of a broader decentralized network of other Chainlink nodes from different providers.
You would be amazed to know the extent of their application is so pervasive that it spreads to virtually all fields of our day today function, be it enabling a bank transaction or facilitating a Bitcoin purchase. However, all of this cannot survive over a centralized platform. Thanks to the power of decentralization, Chainlink is here to use that decentralized oracle mechanism by using multiple independent oracle nodes, similar to Bitcoin's network.
Chainlink: Multitude of Functionality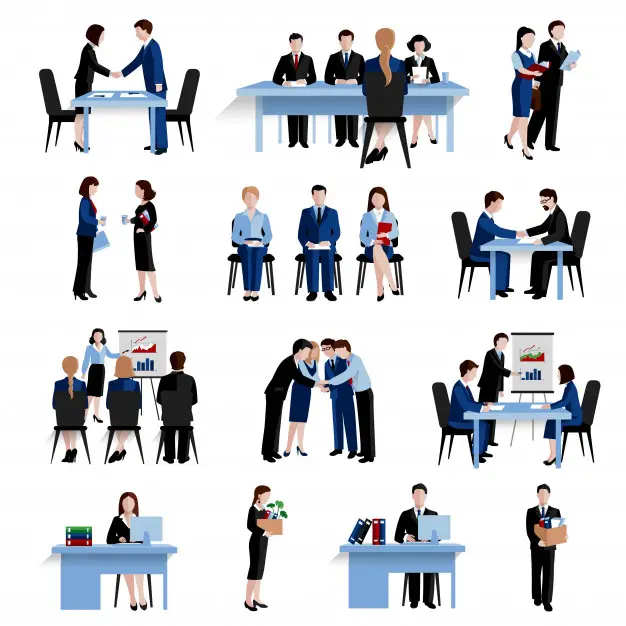 So, the ideal platform where the entire function starts is the smart-contract-enabled blockchain:
First comes Request for Information: Requesting Contract
Next, Chainlink records this request as an event creating a Service Level Agreement (SLA) Contract,
The Chainlink SLA Contract creates three sub-contracts: a Chainlink Reputation Contract, a Chainlink Order-Matching Contract, and a Chainlink Aggregating Contract.
The Chainlink Reputation Contract verifies the reliability of the data provider, thereby sweeping off the non-trustworthy nodes.
The Chainlink Order-Matching Contractconveys Chainlink nodes' request and then selects the right number and type of nodes to fulfill the request.
The Chainlink Aggregating Contracttakes all the data from the chosen oracles and validates and/or adapts it for an accurate outcome.
Interestingly, the requests are facilitated over a programming language in a way that a data source can comprehend. This request is then dispatched to an external API that accumulates data from that source. After the data has been collected, it will be translated back into the on-blockchain language via Chainlink Core and sent back to the Chainlink Aggregating Contract. This contract can validate data from single & multiple sources, and it can adapt data from multiple sources. When there is a difference in nodes' results, Chainlink Aggregating Contract can decide which nodes are not reliable and erroneous.
What makes Chainlink exceptional: The Features
Chainlink has an active and ever-expanding community. The credit for the same goes to the salient characteristics that Chainlink bears within:
Lightning fast and user-friendly installation running on the low memory footprint
Simple accessibility of on-chain contracts to any off-chain computation
innumerable ways of arranging on-chain and off-chain computation for a smart contract
Regular intimation of smart contract state changes with an inbuilt tracking system
User-friendly execution of smart contract libraries for preferred oracles
Chainlink: An Evolution or Revolution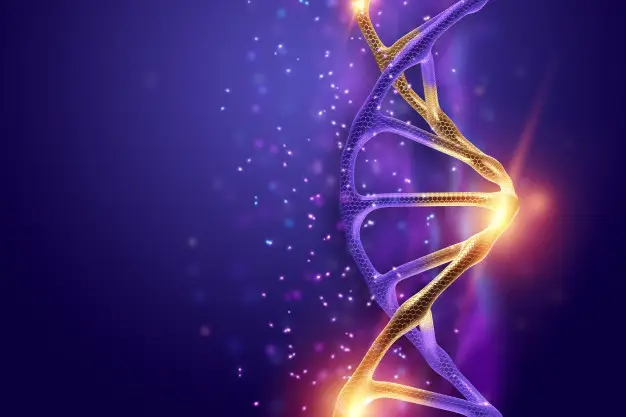 You would appreciate that the multi-trillion Dollar world economies revolve around the scores of data generated and all that needs to be superbly authentic. So, they rely on these smart contracts using a number of oracles to provide their payment triggers in order to ensure accurate data provision. As Chainlink has that multi-year advantage, it is completely and deeply engraved into the industry standards for versatile and complex computations.
While Chainlink continues to climb up the ladder of fame, especially amongst the Crypto players, various social networks and media expand the fanbase of Chainlink.
Insurance Company Arbol that caters to crop insurance for small to medium-sized farmers or enterprises, obtains decentralized weather data from Chainlink services. This is a powerful tool when it comes to crop destruction due to weather or unforeseen conditions. A medley of smart contracts used by Arbol with the help of Chainlink data ensures no detention of payments.
Chainlink has been an active player for KYC and AML regulations. Its dexterity to uplift queries on the LTO network blockchain has been flawless. This integration will offer off-chain data resources via Chainlink oracles to Harmony users by giving developers price feeds and other off-chain data to use in their apps.
Different service providers like Sperax uses Chainlink oracles to bolster their ecosystem by getting real-world data into it and connect it to non-blockchain systems. To strengthen the ecosystem, a Grant program has been recently launched, which provides the financial resources to Chainlink's teams.
Conclusion
A well-founded medium that streamlines the connection between smart contracts the outside world is crucial for society to endorse blockchain. Beyond oracles, smart contracts are enforced to depend on the network's information, limiting their potential.
The revolutionary phase of blockchain has already invaded all our works of the day to day life. Though it is still in its genesis, many chains are aggravated by security, speed, scaling, decentralization, etc.
Chainlink has developed a fascinating way to ensure data validity. This technology has ushered in a new era where companies are beginning to realize they need to be building IT infrastructure around it to accommodate its more rigorous demands for verification over the trust.