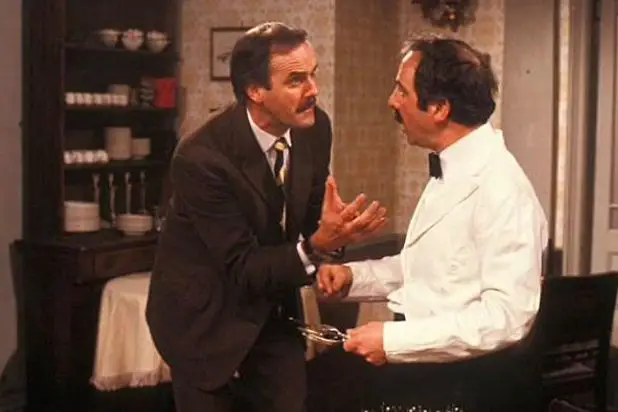 English actor John Cleese, 80, said he could not have wished for a finer Manuel than his late Fawlty Towers co-star and friend Andrew Sachs in a December 2016 interview. Sachs died aged 86 on November 23, 2016, after a four-year-long battle with vascular dementia. 
As an autocratic hotelier Cleese's Basil Fawlty and as his luckless Spanish waiter Sachs's Manuel made millions roar with laughter. The duo played their famous characters on the iconic sitcom from 1975 to 1979.
Cleese reminisces about a particularly great performance by Andrew in the Kipper and the Corpse episode that stands testimony to the amazing comedy rapport between the two actors.
He praised Sachs's character as sweet, quiet, poised, and thoughtful and had felt inspired to act alongside him. Sachs was left unable to speak, write, or recognize himself on the sitcom recordings due to his illness.