General News
Khloe Kardashian Remembers The Past Days Of OJ Simpson Murder Trial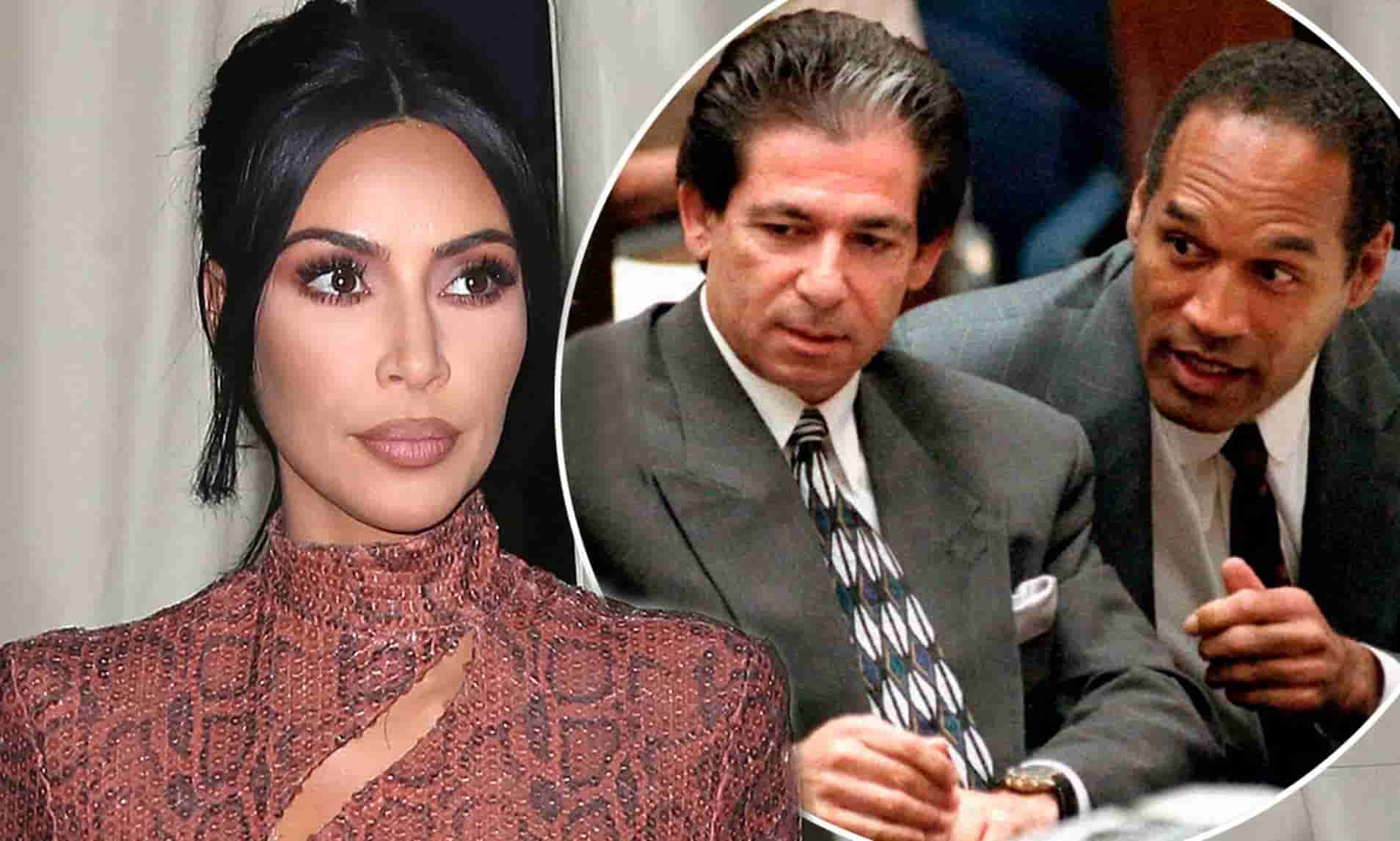 During her chat show Kocktails With Khloe, Khloe Kardashian, the reality TV star revealed that she had yet to watch the FX drama, The People v OJ Simpson as she was skeptical about the sensitive series. The presentation depicted Simpson's murder trial in 1995 when he was charged for killing his ex-wife Nicole Brown Simpson and her friend Ronald Goldman.
The series showcased the role played by Robert Kardashian, Khloe's late father, as he was an important part of Simpson's defense team. Khloe shared instances she had to face during the trial period in the chat show.
She mentioned people coming to her house dressed up as policemen and looking for things showing the search warrants, though, in reality, they were not real cops. Khloe revealed that we were showered with hatred, their phones were tapped, and even bombs were sent to their house.