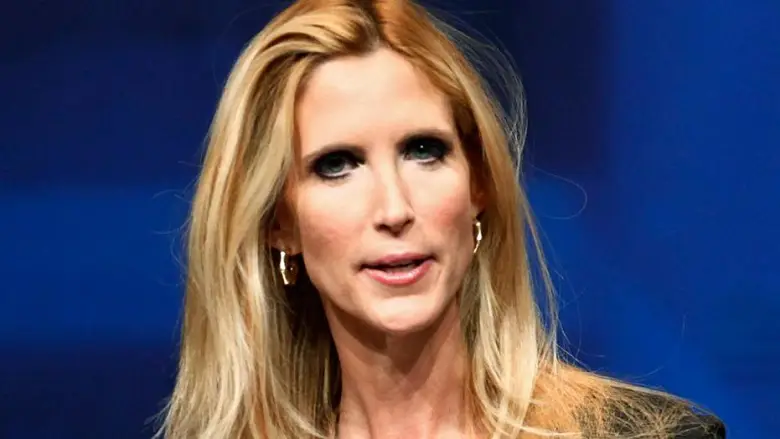 Anne Coulter, a popular American media pundit and author, slammed Megyn Kelly publicly for not showing up against Roger Ailes, the CEO of Fox News, to support the sexual harassment fight against Roger. Kelly teamed up with the ex-Fox host Gretchen Carlson and stated that Roger Ailes harassed her sexually ten years back.
The sexual harassment lawsuit was filed against Roger by Gretchen, which soon gained limelight and became the juicy topic of discussion in the media. Coulter was never an employee of Fox but had appeared as a host on its shows. The lady affirmed that she had heard the instances of a majority of women being sexually harassed by Ailes.
Coulter addressed Kelly for being a coward and not showing up sooner to strengthen the lawsuit. The Murdoch family, the owner of the Fox News channel, condemned Ailes and compelled him to resign from his post.