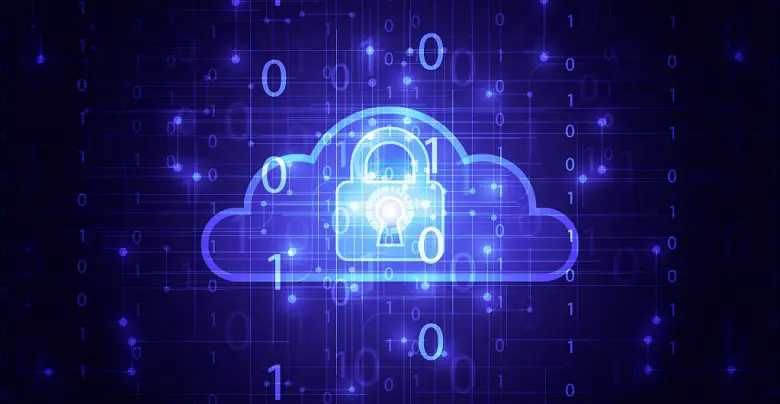 Based on the survey by cybersecurity company Sophos, malware, cryptojacking, exposed data are some of the significant concerns raised by the IT managers. Tracking and responding to substantial security incidents are some primary public cloud security concerns for India's IT managers. Along with this, they also face issues like data loss/leakage and an increase in cloud spend.
One-third of India's IT managers are trying to convince the senior management of their company to invest in Cloud security. Talking about the same, Sunil Sharma, Managing Director, Sales, at Sophos India and Saarc, quoted,

According to the survey, 32% of India's organizations consider themselves responsible for maintaining the organization's security. On the other hand, the rest of the 55% of organizations find it a rational approach between them and the cloud service providers. The survey involved more than 3500 IT managers from 26 countries in Europe, America, Asia Pacific, Middle East, and Africa.