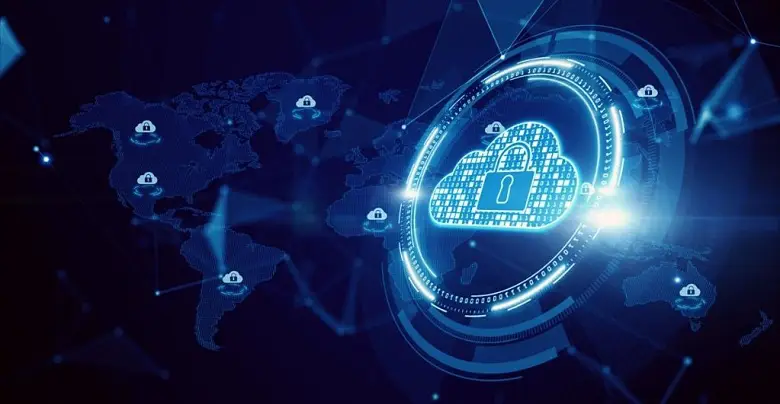 With enterprises increasingly migrating their businesses to the cloud, it is becoming challenging for cloud security professionals to deal with issues related to cloud deployments, configuration management, and protecting businesses against possible cybersecurity threats, as revealed in a report by Check Point.
In its 2020 Cloud security report prepared by Cybersecurity Insiders during July 2020, Check Point surveyed 653 cybersecurity and I.T. professionals from different organizations.
About three-quarters of survey respondents expressed concerns over the effectiveness of existing traditional cloud security tools against cloud threats. At the same time, 68 percent reported difficulties in using the services of multiple public cloud providers.
When asked about why organizations face security barriers to cloud security and compliance, survey respondents cited lack of integration of cloud security tools with existing, on-premises security tools, shortage of cloud security experts and budget allocation, and concerns about data privacy.
The report highlights the most common threats organizations face through their use of public cloud environments, including misconfiguration, unauthorized access, and account hacking.
According to Check Point Software's cloud product line head T.J. Gonen, the pace at which organizations migrate to the cloud demands a team of expert security professionals to defend their operations against new types of cyber-attacks and data breaches.
He talks about how enterprises can maintain security; he suggests deploying automated cloud security and compliance enforcement solutions across the public cloud environments.
The majority of cloud security professionals view public cloud environments as riskier than on-premises cloud security tools.
Check Point's report shows organizations, on average, allocating about 27 percent of their total security budget for cloud deployments. However, more than 50 percent of organizations wish to increase their budget for cloud security solutions over the next 12 months.