Fitness News
Suresh Raina – This IPL Will Test Fitness and Mental Strength of Players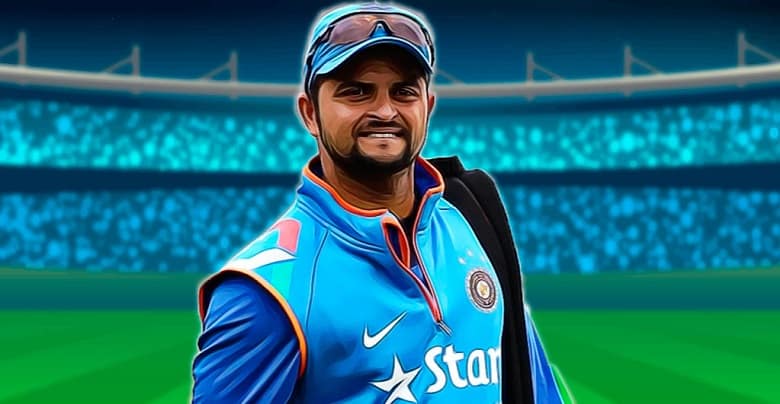 Players will be facing new challenges in the upcoming IPL (Indian Premier League), which is to be held in UAE in the present coronavirus pandemic situation, according to Suresh Raina, star allrounder for CSK (Chennai Super Kings). Raina added that clarity of thoughts would be a key of success for players during this IPL.
IPL at UAE
This year, UAE will host IPL due to the COVID-19 pandemic and three venues have been finalized for holding the matches; Sharjah, Abu Dhabi, and Dubai. The matches will be held between September 10th to November 10th while following strict coronavirus protocols as defined by BCCI and ICC.
As per Raina, the upcoming IPL will be quite interesting and will be a test of how players think. Raina was sharing his views during a webinar after he was named WTF Sports App's brand ambassador.
The Physical and Mental Challenges
During the webinar, he added that players will be facing different circumstances while playing, and there will be different protocols laid out by ICC that everyone will have to follow. In addition, there will be COVID-19 testing held for all every 2 to 3 weeks.
He said that it will be a challenge to maintain focus while going through these COVID-19 tests on a regular basis, and the players will have to motivate themselves to enjoy the game to the fullest without getting distracted.
Raina also mentioned that fitness will be the key element for every team since most of the players are simply sitting in their homes for the last five months.