Casino News
Cryptos as Number 1: 40% of Casino Deposits at Softswiss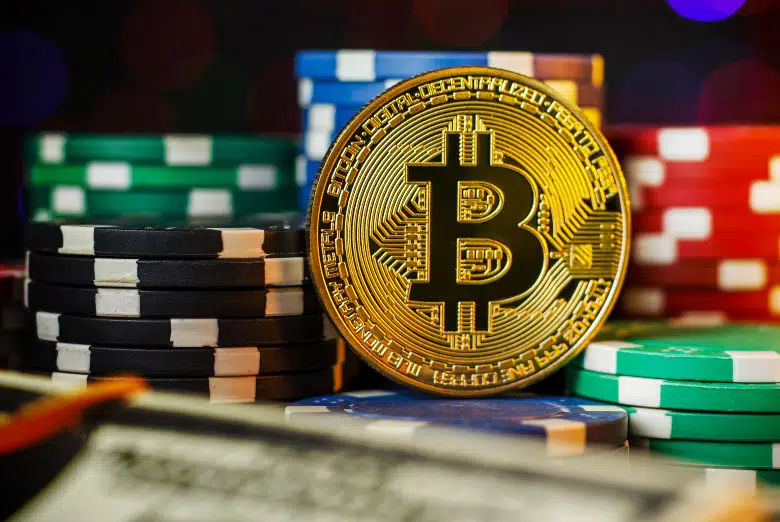 Softswiss saved over EUR 10 mn in 2021 after the introduction of anti-fraud service, although it is not considered a top player in the casino software manufacturing industry. Softswiss is more popular and well-known among crypto casino operators. 
The software launched by SoftSwiss is precisely designed to detect fraudulent activities, including minor suspicions. This immediate intervention by the fraud detection element ensures the utmost protection of both the casino operators and the players. 
Other than the anti-fraud service, SoftSwiss software also provides the solution for verifying players' information. The casino games are instantly and precisely screened and monitored accordingly. Consequently, players have to submit their documents to allow fast withdrawal processes. It is important for crypto casinos to be aware of who they are dealing with and also for the casino operators, to be meticulous while following licensing requirements. For instance, to facilitate this, casinos must always ensure that no minors are gambling on the platform.
Many crypto casinos are being launched every day, and the best DASH casino sites use gaming software developed by SoftSwiss. Such crypto casinos include Spinia Casino, Playamo Casino, and N1 Casino.
This verification process has made it possible for the SoftSwiss software to keep fraudulent activities at bay. Moreover, there are supplementary verification mechanisms that ensure all fraudulent members are instantly detected. 
Crypto Gambling Comes With Different Kinds of Fraud
There is no denying the fact that crypto casinos involve real danger. Scammers harm the casino operators as well as other players to a substantial extent. One lesser-known fraud involves abusing bonus offers that could cause real damage to crypto casinos. Another significant problem is the use of manipulative gambling software. 
In addition to this, many abusive behaviors also contradict a casino's terms and conditions. For crypto casinos, such fraudulent behaviors are quite damaging for the casino business as it ruins the reputation of the casino operators as well as the players who get cheated. 
Nevertheless, SoftSwiss software detects these fraudulent behaviors by providing an anti-fraud service to casino operators. 
Protection is Fundamental
Crypto casinos must act instantly when fraudulent activity is detected. The moment a fraud is detected, it results in the immediate exclusion of the player from the casino. 
Therefore, the anti-fraud SoftSwiss software not only makes sure that fraud intentions are detected as early as possible and prevented much in advance but also safeguards the crypto casinos themselves. The software ensures that the operators are allowed to block fraudsters for other websites as well and close their current accounts in an uncomplicated and simple way.