General News
Don't miss these stunning lightning storm pictures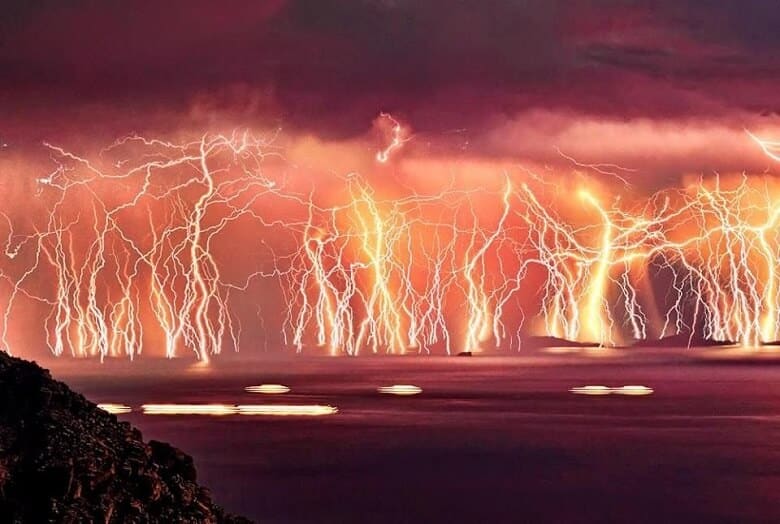 The pictures captured by photographer Oliver Kay will leave you spellbound. Oliver works for a Perth-based mining company by the day and clicked several stunning images that were taken during a strong lightning storm near his house.
Oliver woke up with the sharp sound of cloud thunder at 3:30 am earlier last week. When he saw the sight, he immediately grabbed his camera and captured the storm that he was witnessing in Hilarys Marina located on the west coast of Australia.
The deafening sound of thunder almost took our breath away, said Oliver.
I have never seen such strong lightning before. Oliver was caught up in the lighthouses and lashed by the wind and rain. However, he took all the safety measures while dealing with such weather.
Oliver hails from Britain and quit his IT job nearly 10 years ago and relocated to Western Australia to begin a new life with his wife, Helen.