Forex News
US Dollar Rumbles in Europe as 2020 Market Deadlock Continues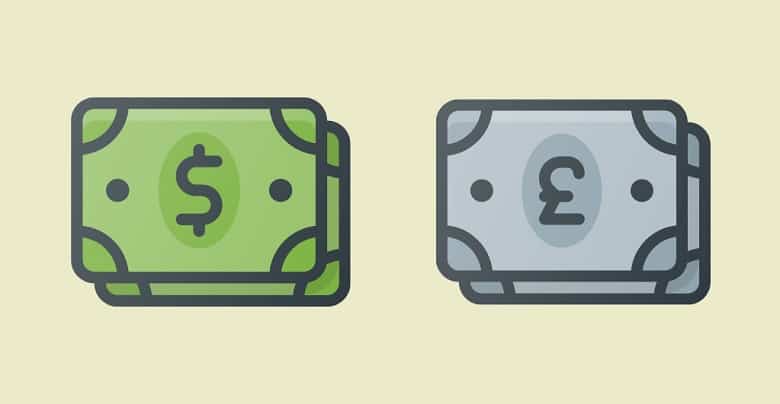 Global investors are observing how the US dollar has been drifting in the past few weeks. It has changed only a little during the early trading week of August in Europe. There has been no breakthrough growth in the US market's fiscal stimulus, which is probably why the dollar is not being pushed in either way.
A decline in US COVID-19 hospitalizations generated a risk appetite to some extent. It bolstered the confidence in regaining control after pandemic as a response to several restrictive measures implemented in the months of June and July. 
This month, the Euro has surprisingly steered quite ahead and banked on its big sentiment. According to the ZEW index, Euro/USD was unchanged at $1.17 till early morning at 3 AM ET on Tuesday. ZEW consensus expects a usual decline for Euro's main index from 59.3 to 58 in the coming weeks. 
The Euro performed flat growth against Sterling and increased at barely 0.1%, hitting 0.8982 mark. This kneejerk growth comes days after the UK labor market suffered its biggest employment fall since the Great Recession of 2009. Over 220,000 jobs were sacked, and unemployment benefits claims touched 94,400. 
According to Dave Ramsden, Bank of England's Monetary Policy Council Member, the European banks are still geared up to add stimulus to support the weakening economy again. When Sterling went down by 0.1% against the US dollar and reached $1.3060 value, the British Retail Consortium observed a 3.2% higher growth in retail sales higher for July compared to last year.