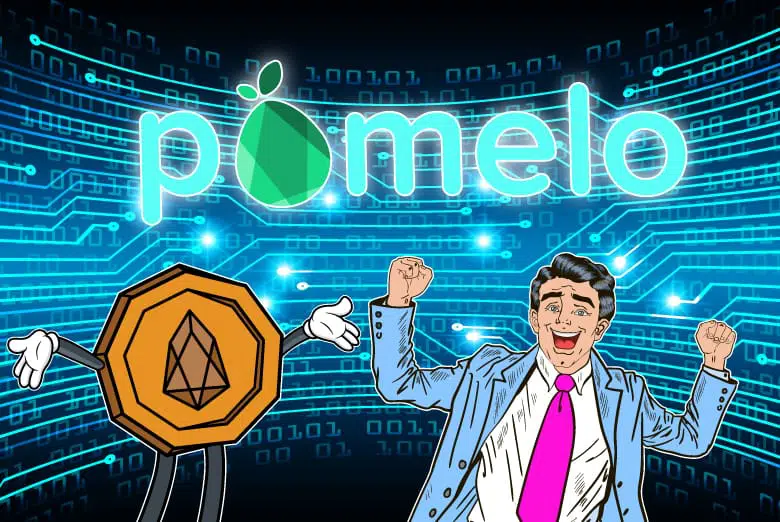 EOS is a blockchain-powered platform that allows its users to build and host dApps. This project was founded by Dan Larimer and is currently run by Block.one. When it was launched in 2018, EOS was thought to be one of the Ethereum Killers, thanks to its visionary features designed to improve the outlook of the entire industry. The project accumulated more than $4 billion after its initial launch in 2018 for Block.one. It created a lot of expectations in the community for the crypto project. But EOS certainly did not live up to the expectations due to the ongoing disputes with Block.one and the decision of Dan Larimer to leave his position as CTO.
The latest updates from EOS claim that the disputes have been resolved, and the project is expecting a rally soon. The Pomelo Grants program from the crypto project is expected to push it back on track. EOS, like many other cryptocurrency projects out there, is backed by its fervent community, and much of the project's future success relies on how it makes use of such great power.  Pomelo Grants is an innovative way to give back to the community while also ensuring their contribution to the development of the project.
The second season of the well-anticipated project is expected to drop early in March and would continue for three weeks straight. As a token of commitment towards the community, the sum has also been increased to $888,888.888. According to some experts, the projects could raise the value of EOS tokens in the market. According to this EOS price prediction, EOS seems to be a very good long-term investment.
These measures expect to make up the market it has lost in the last four years owing to various reasons. Apart from the new funding options, EOS also launched new initiatives like Pomelo Grants. The new expectations on the coin come after its successful completion of the first season last December. The program carried a sum of $500,000 to be distributed among the community-approved projects. The quadratic funding model used in this program was designed by Vitalik Buterin from Ethereum and is lauded for being the most equitable funding model ever. 
The last season of Pomelo Grants was distributed among 76 community-approved projects based on their value to the EOS ecosystem and its price. As the EOS platform is committed to dApps, the necessary impetus can be provided through programs like Pomelo Grants. EOS is also looking for potential solutions to bring its transferability to 1 million per second. These innovative ideas are also expected to be directed towards this end.